3 Options to Borrow Money in San Jose
Borrowing money can be a difficult, awkward and shameful decision but sometimes there are no other options to get out of a financial difficulty. There is another way to look at the situation and see how you are making an effort to handle your setback in the most effective way you know. That is respectable. I collected a few different ideas & options to borrow money locally in San Jose that can help you decide who to turn to in case of emergency.
Your first option is borrowing money from friends or relatives. This option is the most comfortable especially if your family members live in San Jose as well. You just pop in for a visit, sit down to talk about life and carefully mention that you're a bit short of money at the moment. The problem with this option is that it can turn nasty if the money is not returned on the promised date. You can end up losing your friends over money issues and that is never worth it. Family members can become annoyed and frustrated and even though that relationship will most probably survive it will always have a scar in it.
The second option is borrowing money from your bank or credit company in San Jose. This is a viable option as long as you have good credit history and you have enough time to wait for their approval. It can take months until you receive the cash. Also, waiting in line for your turn in the branch, then all the questioning whether you qualify for a loan can be exhausting. The worst part is if you get rejected after a long procedure, your confidence is shaken. On the other hand, if you do receive a bank loan, you can be sure that it is according to law, long-term (even 10 years) with lower interest rate than other lending institutes.
The third and final option is to find a local, fast cash loan company to provide you with a solution. If you own a car, the best option is a car title loan company. Car title loan companies in San Jose, such as 5 Star Loans* offer emergency cash loans for almost all applicants regardless of their financial status. Bad credit history or not having a bank account is not a problem for them. They use your vehicle as collateral. The extra benefit is that you can keep driving your car even after taking the cash. The reason they are called fast cash loans is because you can get approved and take the cash Instantly. The problem with this option could be that these companies provide only short term loans and with higher interest rates than a bank would.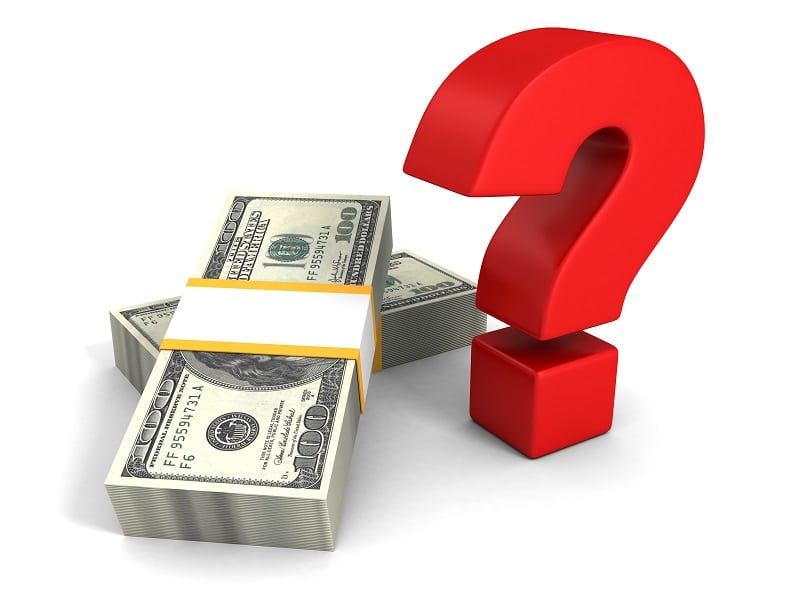 These are the 3 best options in San Jose you have when you find yourself in financial trouble. If you can solve your troubles without borrowing a cent, that is your best option obviously. However, hopeless situations when we become desperate for money can happen to all of us. In case that happened with you, I would recommend choosing the third option from the list above.
Call NOW – (888) 309 0994
Call now to be transferred to Montana Capital
*EFFECTIVE 8/22/16, MONTANA CAPITAL CAR TITLE LOANS  WILL BE FUNDING NEW LOANS FOR QUALIFYING APPLICANTS WHO ARE SEEKING LOANS FROM 5 STAR LOANS, 5 STAR LOANS WILL NO LONGER OFFER NEW LOANS OR REFINANCE EXISTING LOANS, AND ALL CALLS TO (888) 309-0994 WILL BE TRANSFERRED TO MONTANA CAPITAL CAR TITLE LOANS FOR RESPONSE.