8 Tips To Save Money On Your Car With a Bonus Infographic
Buy a certified used car, new cars are not worth the investment due to depreciation
Check Yelp and ask family & friends before you go to a repair shop for the first time in order to avoid spending too much
Nice car exteriors are important as it represents the owner however invest more on the interior for a safer ride.
Remember: "clothes and manners do not make the man; but when he is made, they greatly improve his appearance."
Before going on a long trip make sure you fuel the tank, check air pressure in tires and most importantly take food and drink with you.
Most important gas saving tips are:

stop speeding – aggressive driving can lower gas mileage by as much as 33% on the highway and 5% on city streets, stay within the speed limit
use accelerator smoothly and naturally slow down instead of stepping on your brake suddenly
carpool
gas cap fits properly – 17% of the vehicles on the road has gas cap problems causing 147 million gallons of gas to vaporize every year
change air filters regularly – dirty air filters waste gas and cause the engine to lose power, changing air filter can improve gas mileage by 10%

Always have an emergency savings fund prepared in case you have a costly repair in the future
If you know enough about cars DIY is the least costly way of fixing your car. Second best option is finding a low-cost repair shop.
To be green keep your car serviced regularly and purchase good tires decrease rolling resistance, and as a result, lower emissions and most importantly drive smart.
Click on the infographic preview and enter your email to receive it in your inbox!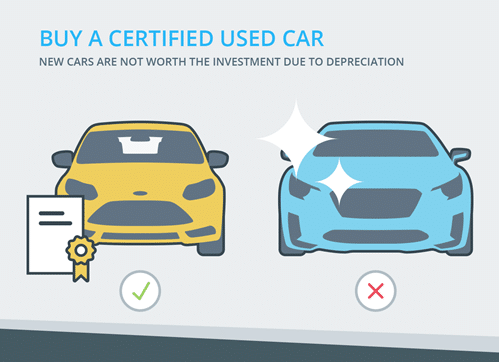 *EFFECTIVE 8/22/16, MONTANA CAPITAL CAR TITLE LOANS  WILL BE FUNDING NEW LOANS FOR QUALIFYING APPLICANTS WHO ARE SEEKING LOANS FROM 5 STAR LOANS, 5 STAR LOANS WILL NO LONGER OFFER NEW LOANS OR REFINANCE EXISTING LOANS, AND ALL CALLS TO (888) 309-0994 WILL BE TRANSFERRED TO MONTANA CAPITAL CAR TITLE LOANS FOR RESPONSE.