A Short Guide of Fast Cash Personal Loans in San Jose CA
There are many reasons people turn to personal loan agencies when they need fast cash. Some of these reasons include unexpected expenses such as bills, repairs of things in the house, car repairs or sudden health expenses. How do you know where to go when these things happen? How do you manage unplanned expenses?  Fast cash personal loan companies in San Jose are scattered around the city and offer immediate cash loans. These loans are available no matter what your financial background is.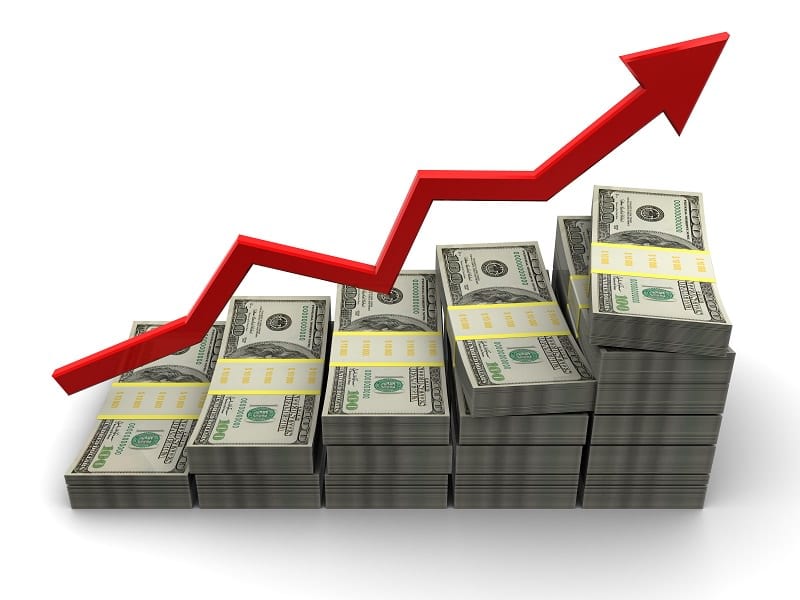 Your first choice to get a personal loan in San Jose is car title loan companies such as 5 Star Loans*. These companies offer quick cash based on your car's value. They use your car as collateral. You can get from $2,600-$20,000, once your application is approved. These kinds of loans are usually for short-term.  The advantage of taking a car title loan in San Jose is that it's Should be fast, easy and without any hassle compared to other alternatives. However, the interest rates can be higher than expected therefore, make sure you read all the terms and conditions before signing any loan papers. Make sure that you meet all the requirements otherwise it can damage your financial situation.
The other option to take a personal loan is your bank or credit union. This option is only available to those with good credit history. Getting a loan from your bank can take weeks or even months so make sure you take that into account when planning the future. These loans are secured and you pay a relatively low interest rate. You don't need to use anything as collateral. All you need is a well-paying, consistent job and you can take any amount for long-term.
There are a few more options if the above-mentioned options don't work out. You can find things in your home to get a loan from a pawnshop in San Jose, CA. Be aware that probably the interest rates are much higher than with any other loan options.  Payday loans are also good but you need to research all the companies and their terms and conditions to be able to make a wise choice. You have to make sure you do your homework before taking a payday loan.  Calculate how much you can pay off each month from the loan and adjust the sum of the loan accordingly.  Always remember that these loans are for short-term with high interest rates so use them only if you are in an emergency.
In everyone's life there may come a time when even the savings are not enough to cover all unexpected expenses. This is when you can allow yourself to take a fast cash personal loan in San Jose. Make sure you know your options inside out and make a wise choice based on your knowledge.  Sometimes taking a loan can be stressful but if you know enough the stress will disappear. Remember, knowledge is power!
Call NOW – (888) 309 0994
Call now to be transferred to Montana Capital
*EFFECTIVE 8/22/16, MONTANA CAPITAL CAR TITLE LOANS  WILL BE FUNDING NEW LOANS FOR QUALIFYING APPLICANTS WHO ARE SEEKING LOANS FROM 5 STAR LOANS, 5 STAR LOANS WILL NO LONGER OFFER NEW LOANS OR REFINANCE EXISTING LOANS, AND ALL CALLS TO (888) 309-0994 WILL BE TRANSFERRED TO MONTANA CAPITAL CAR TITLE LOANS FOR RESPONSE.