Can I Get a Loan with No Credit Check?
Many people need loans at some point or another in their lives. This is common and there is no reason to feel worried or stressed. However, you may feel that if you need a loan, but you have bad credit or no credit score you will be stuck and this can be cause for concern. The good news is that you can get a loan with no credit check where having bad credit or no credit score will be no hassle and no reason for concern.
No Credit Check Loan
Car title loans are no credit check loans. This means that as part of the application process you will not be required to go through a credit check and you will also not be expected to provide any of this information to our representative over the phone or via the online form. In short, your credit score will not be known by the lender.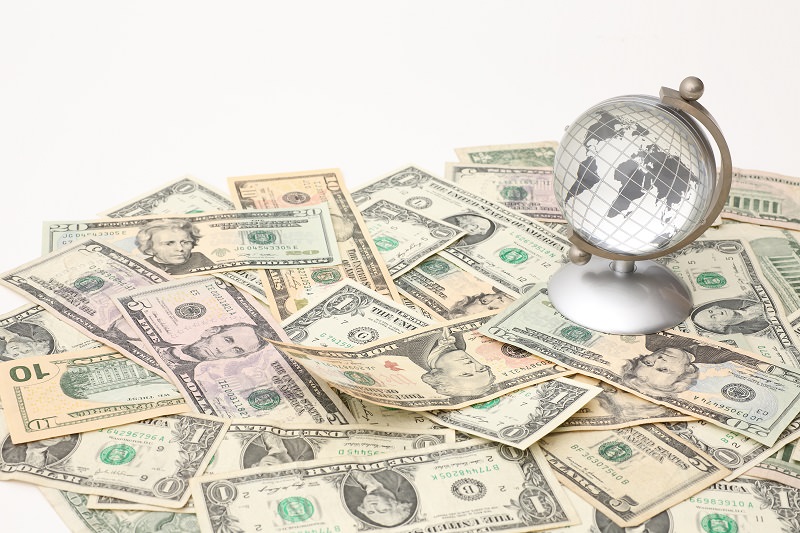 The Benefits of Getting a Loan with No Credit Check
There are many benefits to getting a loan with no credit check. If the lender does not know your credit score or credit history this information cannot be used to reject or approve your application. This means that applicants with good credit, bad credit or no credit score can successful apply for a loan. In addition, this information can in no way impact the terms and conditions of the loan. If you have bad credit you may be offered the same interest rate and repayment schedule as someone with good credit. Your credit score need no longer be a limiting factor when it comes to applying for a loan.
What Do You Require for a Car Title Loan?
So, you don't need a credit check when you apply for a car title loan, but what do you need?
You must be resident in the area.
You must have a vehicle with a current title.
You must have insurance on that vehicle.
You must have income – the source of the income is not important and can even be disability funds, unemployment benefits or retirement funds.
You will need to provide personal details and details about your vehicle and then hand in current documents when you sign the paperwork for the loan. You can even keep driving your car while you repay the loan. Car title loans offer a loan with no credit check!
Call now to be transferred to Montana Capital
*EFFECTIVE 8/22/16, MONTANA CAPITAL CAR TITLE LOANS  WILL BE FUNDING NEW LOANS FOR QUALIFYING APPLICANTS WHO ARE SEEKING LOANS FROM 5 STAR LOANS, 5 STAR LOANS WILL NO LONGER OFFER NEW LOANS OR REFINANCE EXISTING LOANS, AND ALL CALLS TO (888) 309-0994 WILL BE TRANSFERRED TO MONTANA CAPITAL CAR TITLE LOANS FOR RESPONSE.