How caring for your car saves you money
Being a car owner has many advantages to it. You have greater independence and freedom to get around and do what needs to be done and it's a lot easier to manager your time. But with owning a car comes a lot of responsibility and costs that you would otherwise not have. At the end of the day, if you're a car owner, the costs you pay to maintain your car or more than worth it, as you are looking after a multi-functional asset. An asset that gets you from A to B and one that you can use on a rainy day if you're strapped for cash.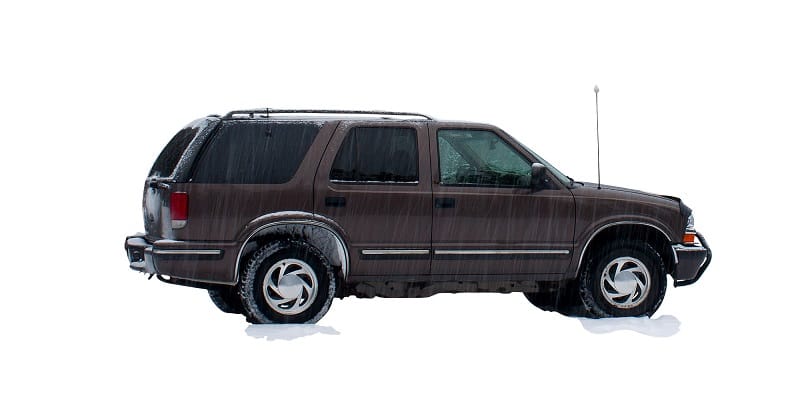 The bottom line for all car owners, is getting the most mileage out of their car and maintaining the car's worth. All of this can be done very simply if you know what's expected. By taking care of your car ahead of time, you save money in the long run, and avoid expenses and repairs. When you look after your car regularly, it's easier to pick up any problems and catch them before they require major and costly repairs. That's an instant money saver.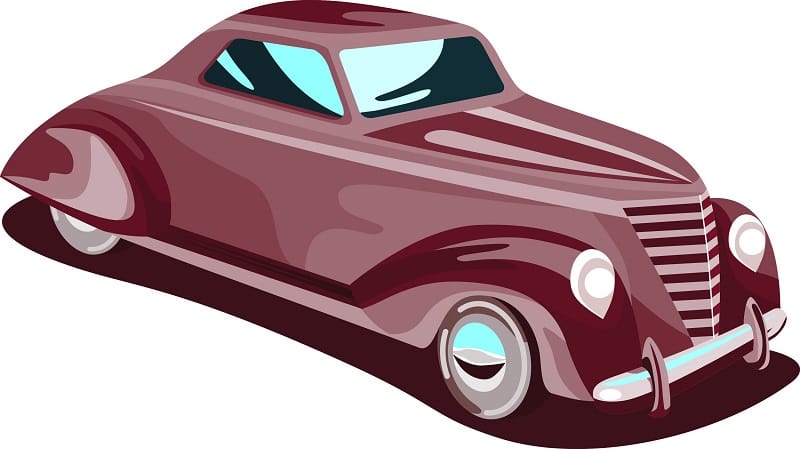 With a well maintained car, you ensure it's value, giving you an advantage of a good price when you're ready to sell, and also giving you a valuable asset at hand should you ever need to borrow against it. That's money saved again! And although it's not immediate, it will save you in the long run. Another important money saver, is that a well maintained car saves you cash on your fuel consumption and the amount of liquids and lubricants your car needs. If everything is running and working smoothly, you won't need to pour cash into getting your car to run.
If you know how to look after you car, you'll be assured that the expenses won't run away with you and you'll save that cash for a rainy day. Be informed and get to know your car. Check out the dashboard for any warning signs. All of those colored lights and switches there are not for the car aesthetics. They are there to show you what needs attention and generally if one of those lights is on, it should be attended to as soon as possible. The longer you leave a problem, the worse it gets and the more costly it becomes.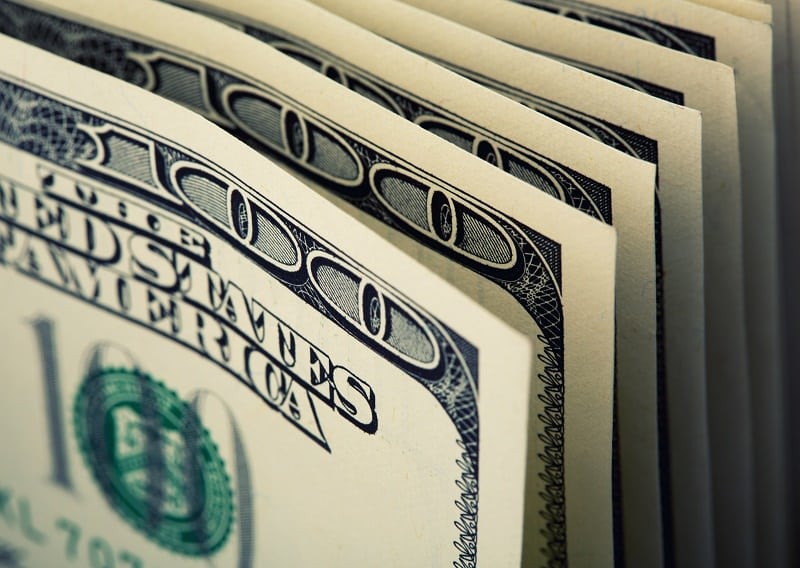 Be aware about the different services and maintenance checks that your car should have throughout it's lifespan. Cars also have major milestones that they hit which is usually focused around their mileage. Make sure that your car gets it major services at the right time, to ensure that it runs smoothly. When you see an old car on the road, with mileage so high and it still runs like a dream with a strong engine, don't be fooled, it wasn't luck that gave this car its years. It was care and maintenance at the right time that kept it going strong and prevented unnecessary spending.
Call NOW – (888) 309 0994
Call now to be transferred to Montana Capital
*EFFECTIVE 8/22/16, MONTANA CAPITAL CAR TITLE LOANS  WILL BE FUNDING NEW LOANS FOR QUALIFYING APPLICANTS WHO ARE SEEKING LOANS FROM 5 STAR LOANS, 5 STAR LOANS WILL NO LONGER OFFER NEW LOANS OR REFINANCE EXISTING LOANS, AND ALL CALLS TO (888) 309-0994 WILL BE TRANSFERRED TO MONTANA CAPITAL CAR TITLE LOANS FOR RESPONSE.