Loan Options for Bad Credit Borrowers in San Jose CA
Is Bad Credit Stopping You From Borrowing?
If you have suffered from a streak of bad luck in the financial world and now have a bad credit rating that's preventing you from getting a much-needed loan, we have an excellent loan option for you. As long as you own your car or truck and have the clean title document to prove it, we can lend you immediate cash, anywhere from $2600 all the way up to $20,000 with zero credit reporting. Your loan is 100% secured by the value of your vehicle, so your credit rating doesn't matter at all.
We Can Say Yes When Other Lenders Say No
We've helped hundreds of other borrowers from San Jose and surrounding areas borrow money against their vehicle's collateral. That includes borrowers with bad credit, borrowers with no credit, borrowers who are self-employed and can't prove their income – even borrowers who have had a repossession in their past.
Personal Loan Options For Bad Credit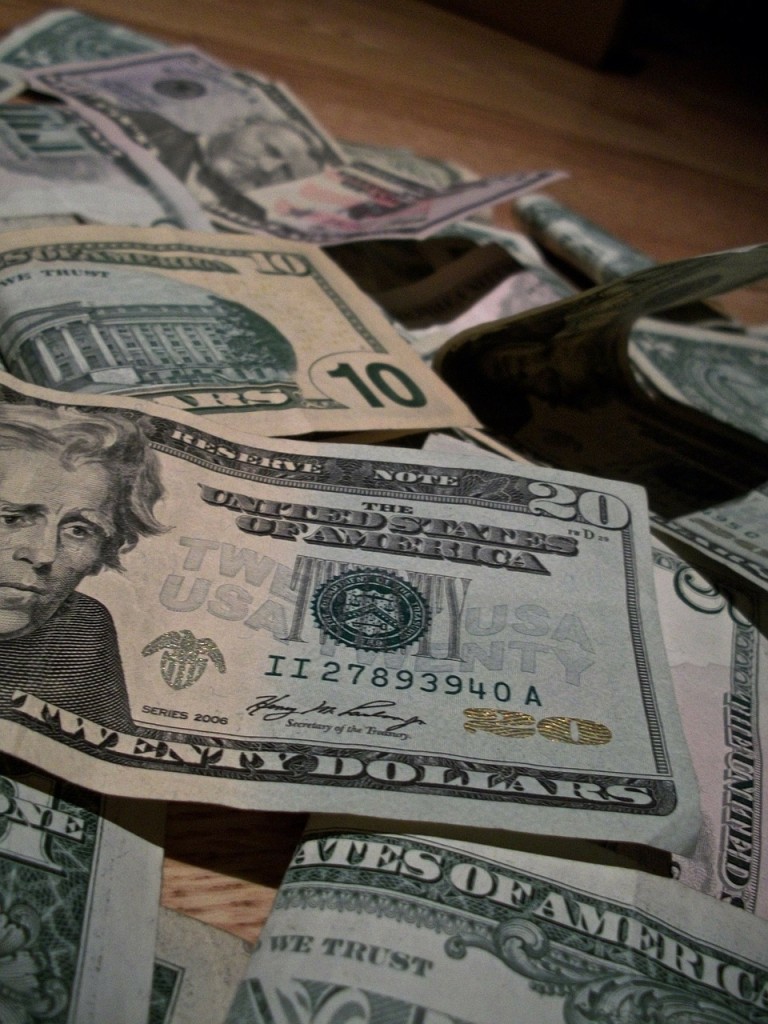 As mentioned above, there are loan options for bad credit holders! Personal loans are a common way to get fast cash. We offer your fast, hassle-free personal auto title loans regardless to your credit score or employment status. All you need is to own a car, have your documents ready and apply online or call us and the money will be on its way to you. You can count on us that we will make everything possible in order that your experience will be as satisfying as possible.
Why Car Title Loans Are Better Than Payday Loans
If you need $100 to tide you over until next Friday, a payday loan might be fine. But if you need more cash than that, a car title loan is a much better option. Depending on the value of your vehicle, we can lend up to $20,000 and we can do it in about an hour. We also offer some of the lowest interest rates in the industry. A lower rate saves you money in the long run and also makes it easier to make your monthly payment. We know how important that is for people on a tight budget. We also give you flexible loan terms and a period of months, not days or weeks, to repay your loan.
We give credit to people with bad credit in San Jose CA
Call us right now to find out how much you're eligible to borrow.
*EFFECTIVE 8/22/16, MONTANA CAPITAL CAR TITLE LOANS  WILL BE FUNDING NEW LOANS FOR QUALIFYING APPLICANTS WHO ARE SEEKING LOANS FROM 5 STAR LOANS, 5 STAR LOANS WILL NO LONGER OFFER NEW LOANS OR REFINANCE EXISTING LOANS, AND ALL CALLS TO (888) 309-0994 WILL BE TRANSFERRED TO MONTANA CAPITAL CAR TITLE LOANS FOR RESPONSE.