Thanks for applying online! Our loan representative will contact you shortly!
You get a FREE gas coupon when taking the loan!
Remember sharing is caring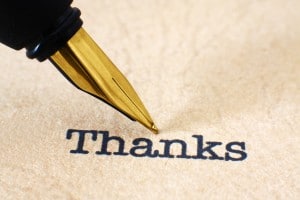 *EFFECTIVE 8/22/16, MONTANA CAPITAL CAR TITLE LOANS  WILL BE FUNDING NEW LOANS FOR QUALIFYING APPLICANTS WHO ARE SEEKING LOANS FROM 5 STAR LOANS, 5 STAR LOANS WILL NO LONGER OFFER NEW LOANS OR REFINANCE EXISTING LOANS, AND ALL CALLS TO (888) 309-0994 WILL BE TRANSFERRED TO MONTANA CAPITAL CAR TITLE LOANS FOR RESPONSE.