Title Loans for Bad Credit
Before you begin the application process for any loan it is important to understand the requirements. This will allow you to gather all the information and paperwork you need and check everything is valid before you start the process to prevent delays further down the line. It will also prevent a situation where you go through the whole application process only to be denied a loan because you have not met the requirements. This is information you should have before you even start. If you have bad credit this is even more important as you will need to find loans that accept bad credit applicants. We will look specifically at title loans for bad credit, particularly the requirements for applying for such a loan.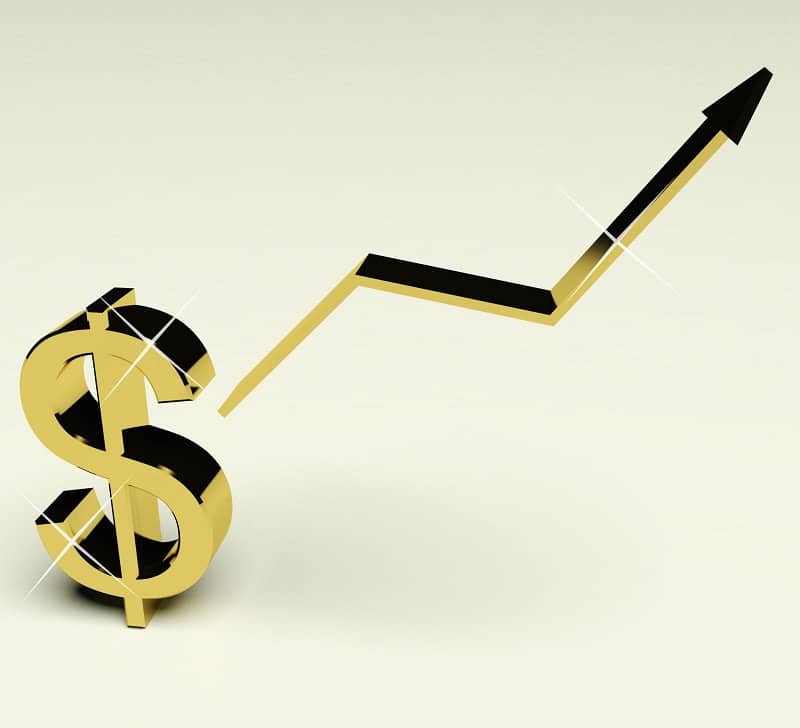 What You Need to Apply
Title loans are secured with your vehicle title and therefore, in order to be eligible for a loan, you must have a vehicle that has a valid title, as well a valid insurance. You also need to be resident in the area where you apply for the loan. You can apply for title loans for bad credit online or over the phone. You will need to supply information including:
personal details – name, address, contact number
car details – year, make, model, mileage, VIN
Make sure you have all of this information with you when you begin the application process as supplying the details Should not take a long time.
Once you have received approval,  you will need to take your paperwork into the offices. You will need to supply:
proof of identity, such as driver's' license
proof of residence, such a utility bill in your name
car title
car insurance
proof of income
If you have everything you need and everything is valid, once your application is approved you can take away the cash!
Who Can Apply?
There is no credit check during the application process and this is what makes title loans for bad credit applicants a possibility. You do not need to provide your credit score or employment status and the loans are therefore accessible for anyone with good credit, bad credit or no credit score. They can also be available for people who are self-employed or unemployed or have income from a source other than regular employment. The application process is user friendly, so don't wait go online or call now!
CALL NOW – (888) 309 0994
Call now to be transferred to Montana Capital
*EFFECTIVE 8/22/16, MONTANA CAPITAL CAR TITLE LOANS  WILL BE FUNDING NEW LOANS FOR QUALIFYING APPLICANTS WHO ARE SEEKING LOANS FROM 5 STAR LOANS, 5 STAR LOANS WILL NO LONGER OFFER NEW LOANS OR REFINANCE EXISTING LOANS, AND ALL CALLS TO (888) 309-0994 WILL BE TRANSFERRED TO MONTANA CAPITAL CAR TITLE LOANS FOR RESPONSE.