Types of Personal Loans in San Jose
There are many different types of loans that suit many different situations and San Jose residents will be able to find a loan for any reason. If you need cash, you will need to consider the personal loans San Jose has to offer. You can find secured loans and unsecured loans, and you will need to choose the one that best suits your needs and repayment abilities.
Bank Loans
Banks offer personal loans and many people favor applying to a bank for a loan for their safe and reliable service. When applying for personal loans San Jose banks will require you to undergo credit testing, employment checks and other financial background checks. The application process is thorough and can be long, with a high rate of rejection, although you can receive large loans if approved.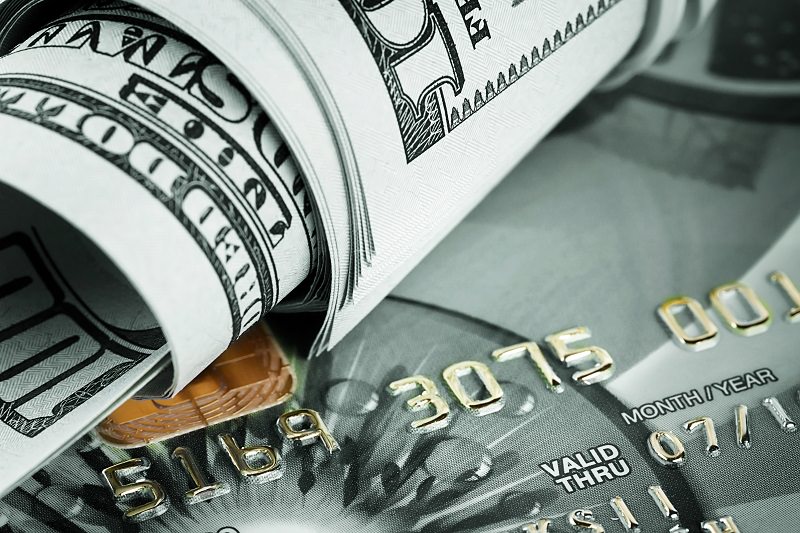 Credit Union Loans
Credit unions are like banks that are owned by their members. Credit unions can offer personal loans in San Jose and you may be able to negotiate a loan deal that is more suitable for you than through a bank.
Payday Loans
If you are looking for a small, short-term loan, a payday loan may be a solution. The loan amount is calculated according to the size of your paycheck so the amount you can borrow is limited and they are very short-term loans, but if you are looking for an immediate boost to your finances, this may be suitable. They are particularly suitable for people with bad credit as there is no credit check. These loans are also quick and simple and can be applied for online for maximum convenience.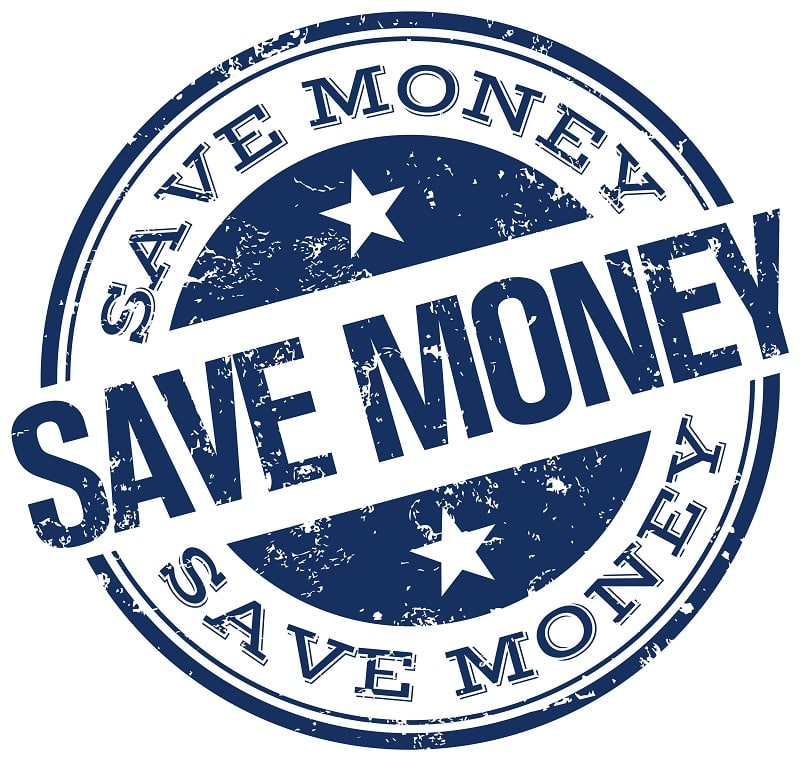 Car Title Loans
Car title loans are personal loans San Jose residents may be eligible for. They are suitable for residents of San Jose who own a car with the loan amount worked out according to the value of the car. The loans are secured making them more flexible and suitable for a wide range of applicants including those with bad credit, no employment and no bank account. They are also convenient with an online application form, instant approval.
Peer-to-Peer Loans
Peer-to-peer loans are suitable for people who need a personal loan, but may not be able to get it from a bank or other lending institution. It is an online platform that matches you up to an individual that may be able to offer you a loan.
Call today – (888) 309 0994
Call now to be transferred to Montana Capital
*EFFECTIVE 8/22/16, MONTANA CAPITAL CAR TITLE LOANS  WILL BE FUNDING NEW LOANS FOR QUALIFYING APPLICANTS WHO ARE SEEKING LOANS FROM 5 STAR LOANS, 5 STAR LOANS WILL NO LONGER OFFER NEW LOANS OR REFINANCE EXISTING LOANS, AND ALL CALLS TO (888) 309-0994 WILL BE TRANSFERRED TO MONTANA CAPITAL CAR TITLE LOANS FOR RESPONSE.