Welcome to our 4th installment in the how to budget with children series.
You can check out the first 3 parts of our series:
1. How To Budget The Right Way With Children
2. 5 Main Ways To Save Money For Families
3. 3 Easiest Ways That Make Shopping Fun And On A Budget
In this post we'll be taking on the hard task of keeping your children active and happy without having to spend hundreds of your hard earned dollars!
<style="text-align: center;">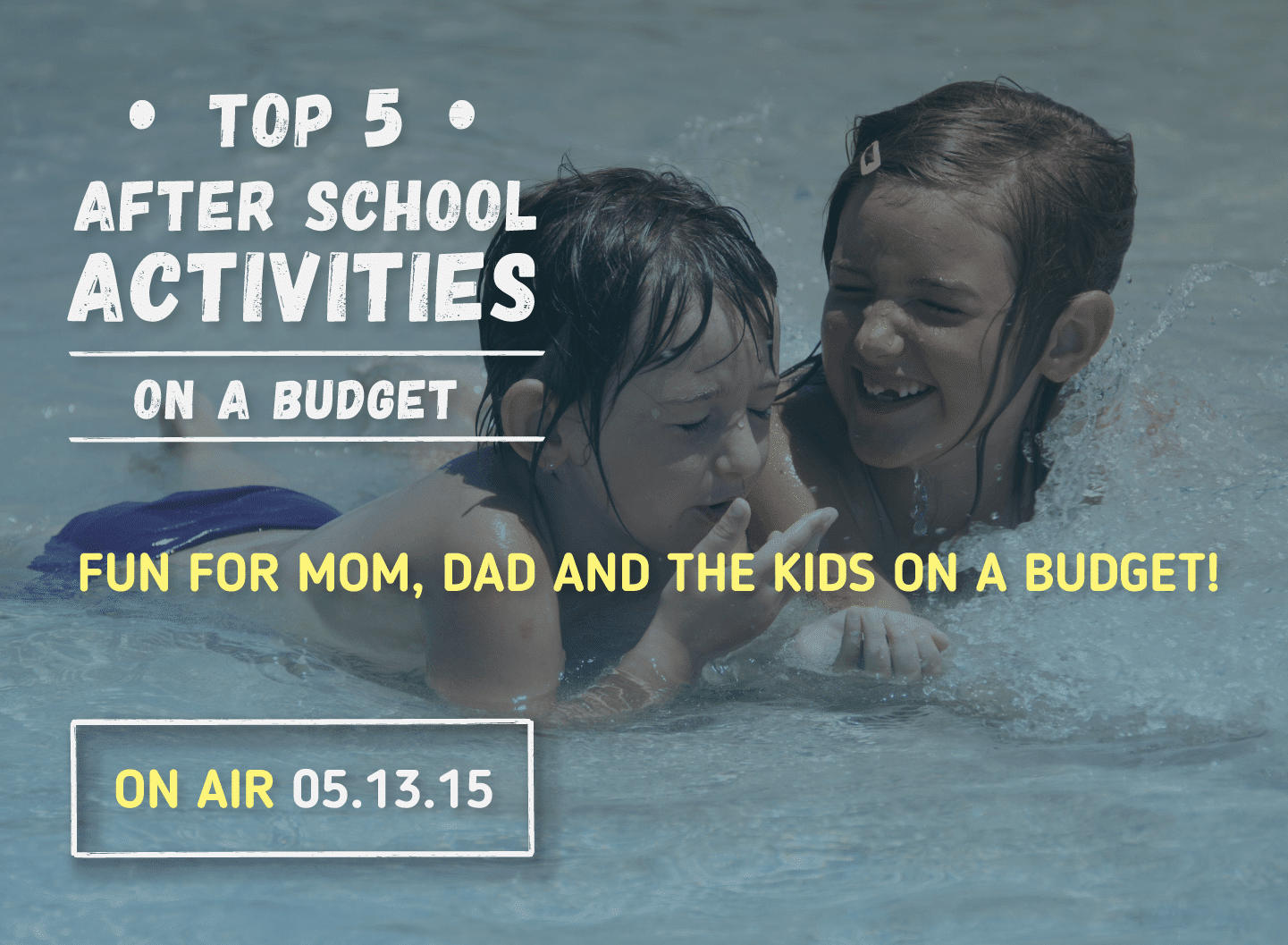 </>
When it comes to after school activities you have two options, pay for your child to do something or find something that they can do for free or very inexpensively. The choice is yours. But if you are trying to stay within your budget and are looking for less expensive ways to entertain your children after school here are some wonderful ideas for inexpensive after school activities.
#1 The Beach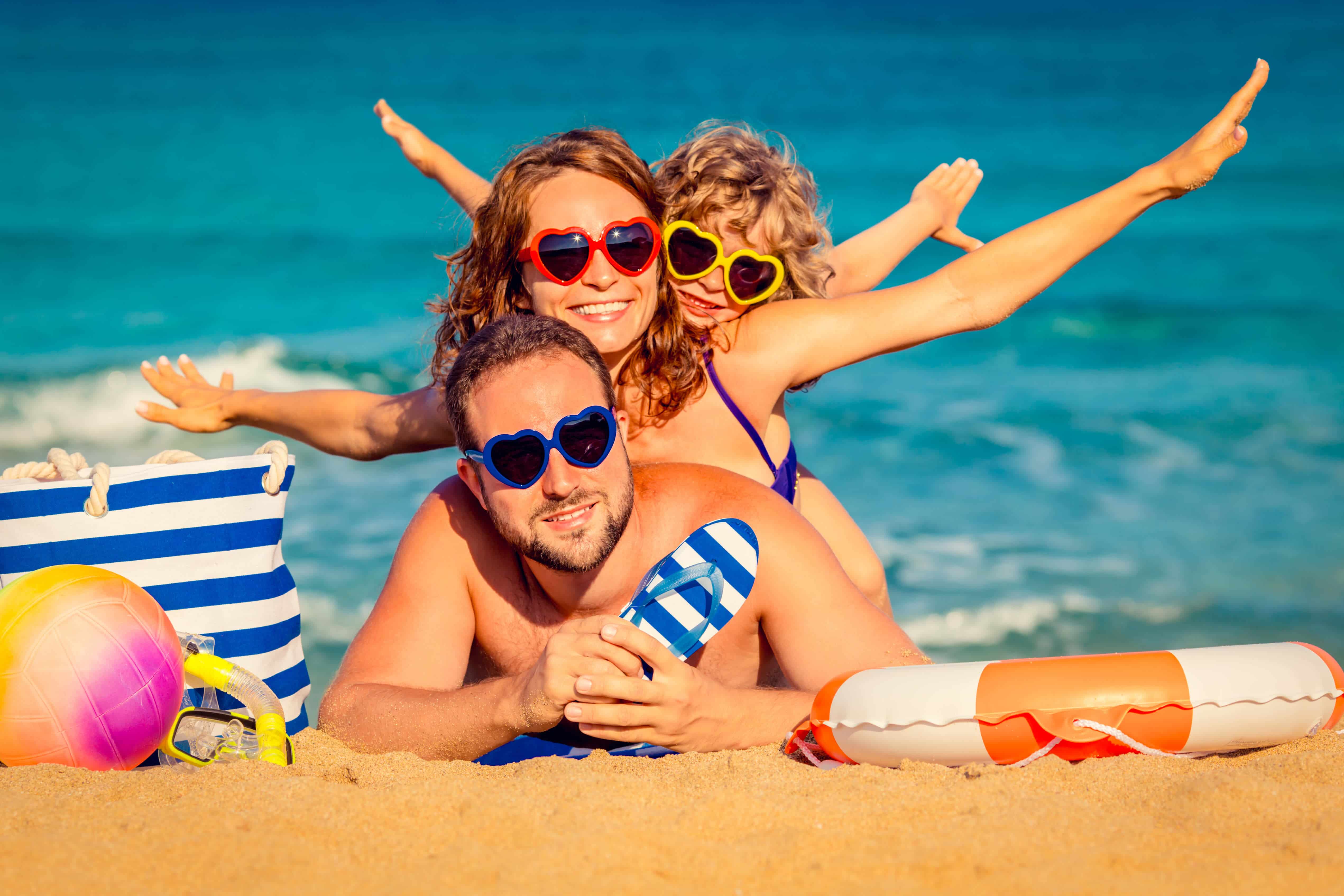 The Bay Area features many beautiful beaches and waterfront areas to enjoy.
#2 The Playground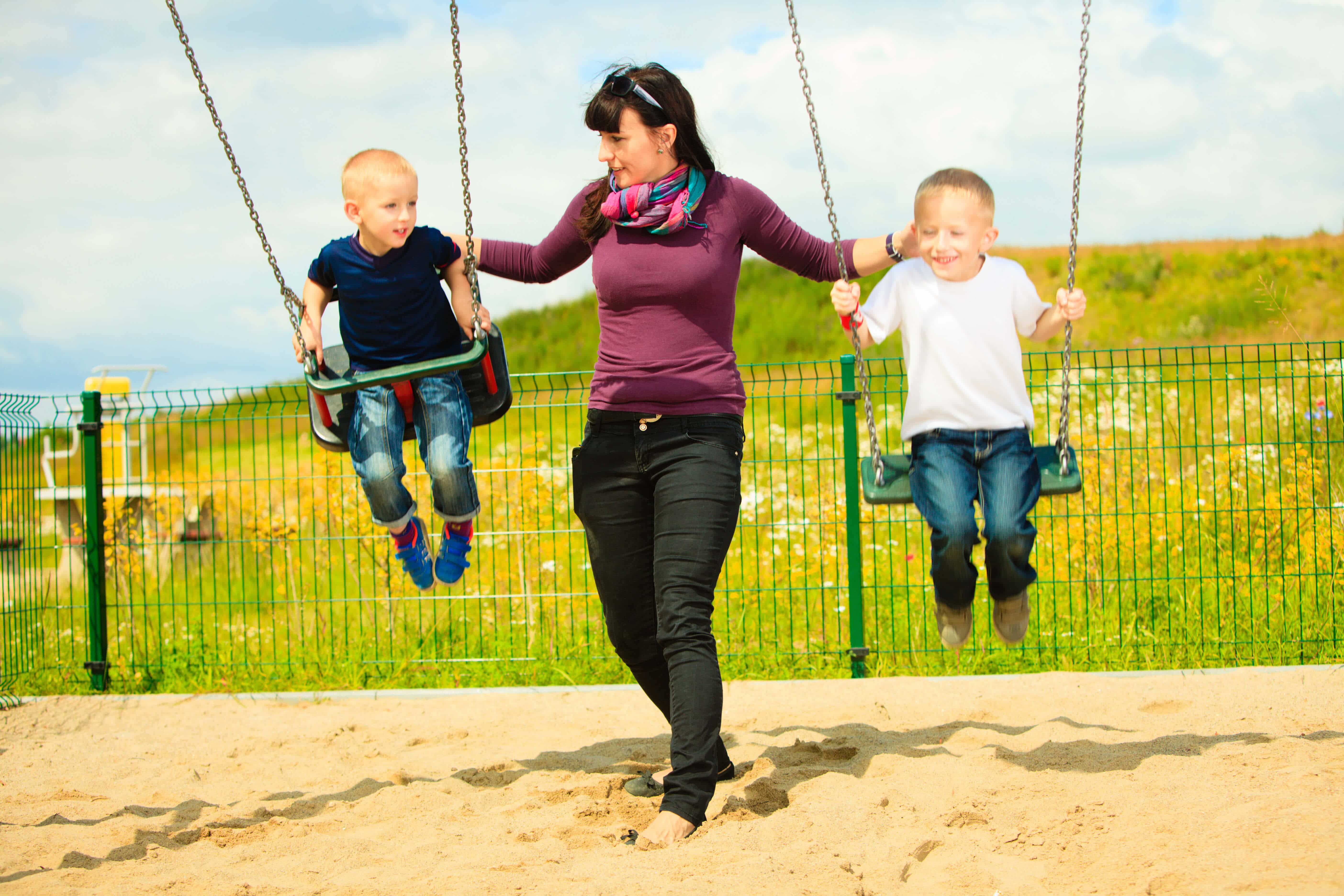 Playgrounds offer the perfect place to unwind and get out some energy after school. Here are some of the best playgrounds in the San Francisco Area.
#3 The Park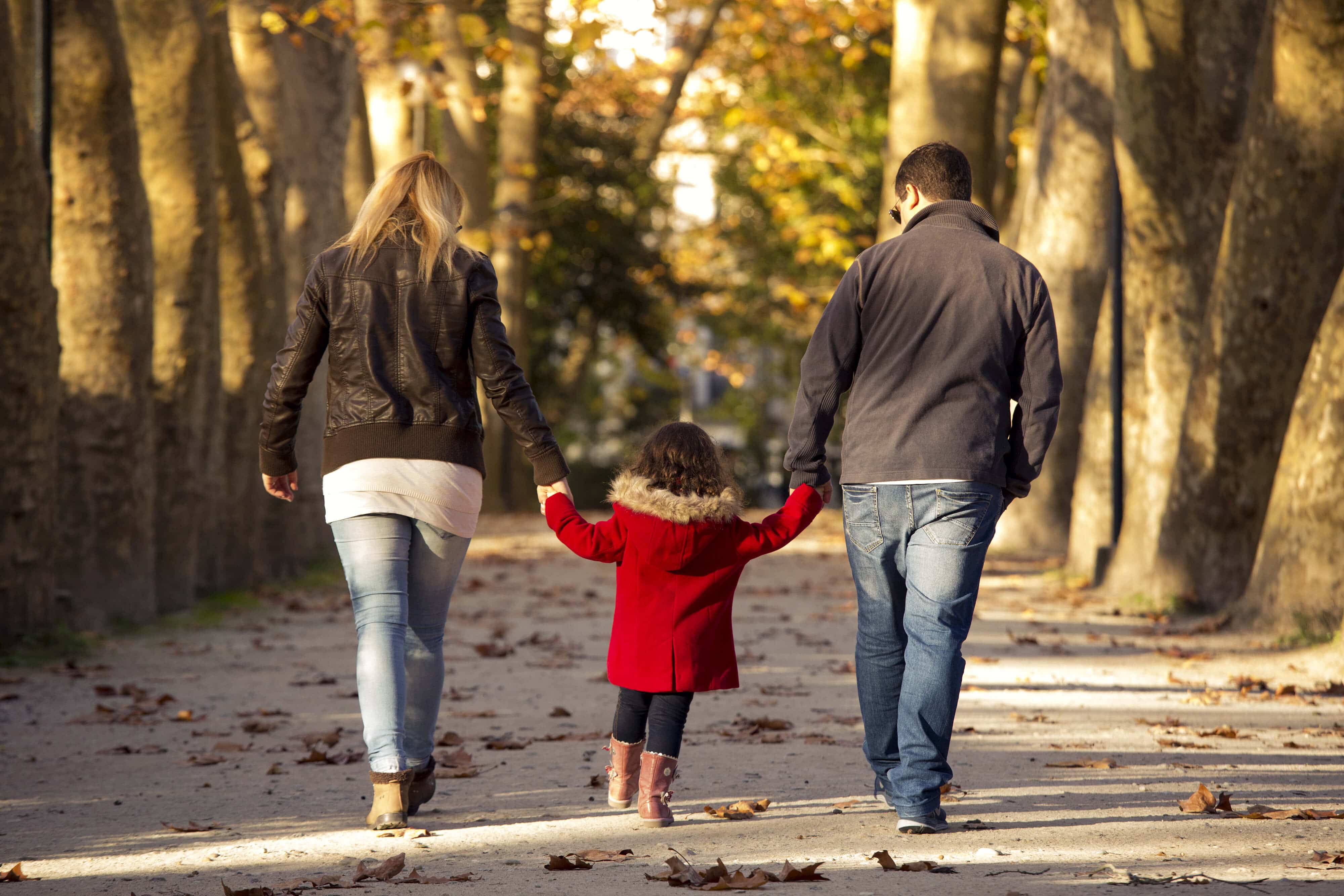 The abundance of parks in San Francisco offer residents and visitors alike unparalleled opportunities to enjoy the great outdoors.
#4 Teach Your Children to do Good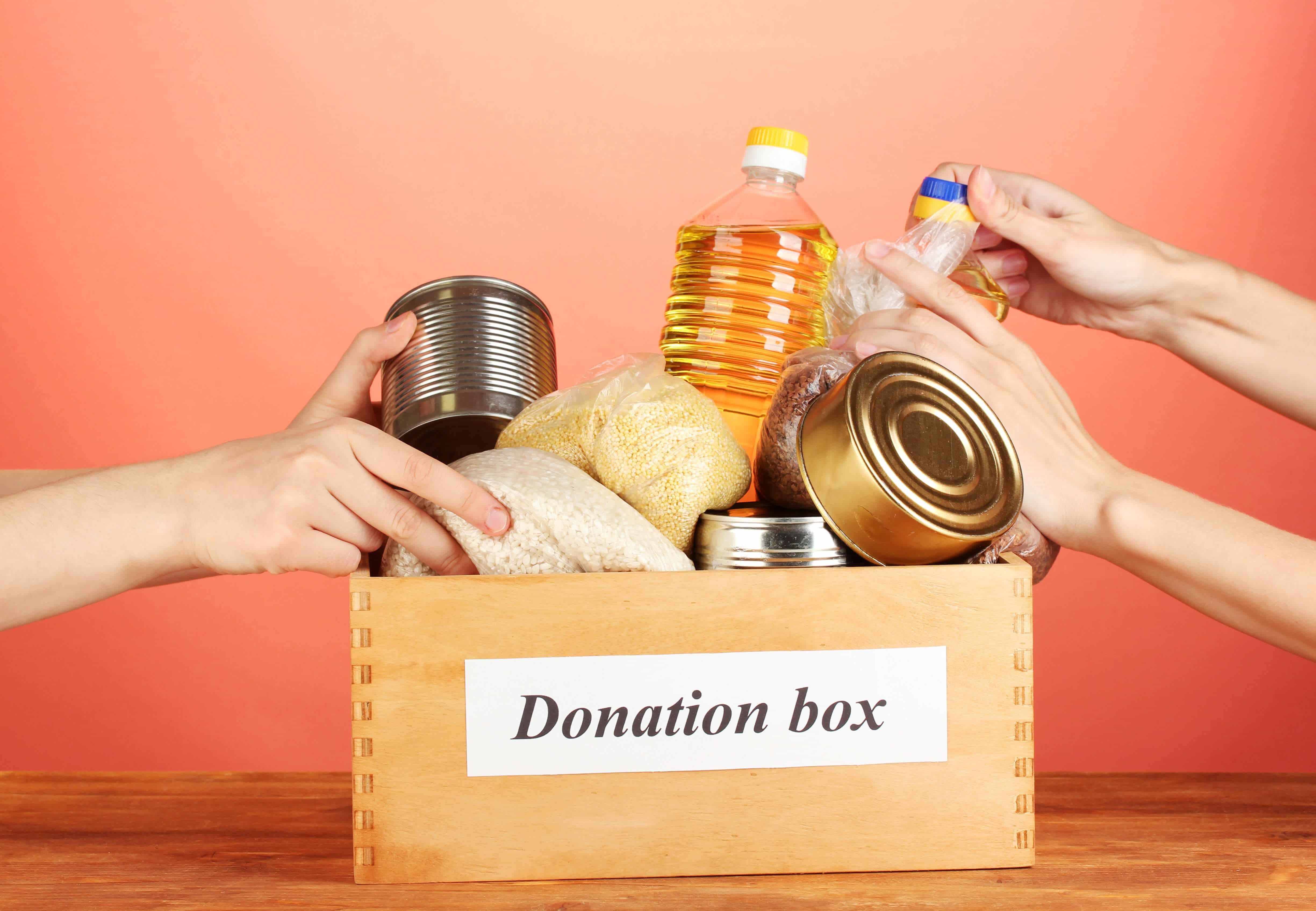 One of the main goals of parents is to raise children who become upstanding human beings when they grow up. One way to do that is to take the focus off of your children and teach them to think about other people as well. Here are some ideas to help them be more conscious of the world around them.
Volunteer! A most rewarding way you can spend your after school time with children is volunteering. The opportunities for volunteering are practically limitless. Ask your child what they are interested in and try to volunteer in a place that they are curious about. Areas you can volunteer are at the VA, library, animal shelter, soup kitchen, or just picking up trash around your neighborhood.
You can find everything you need about volunteering here!
#5 Museums for $10 and Under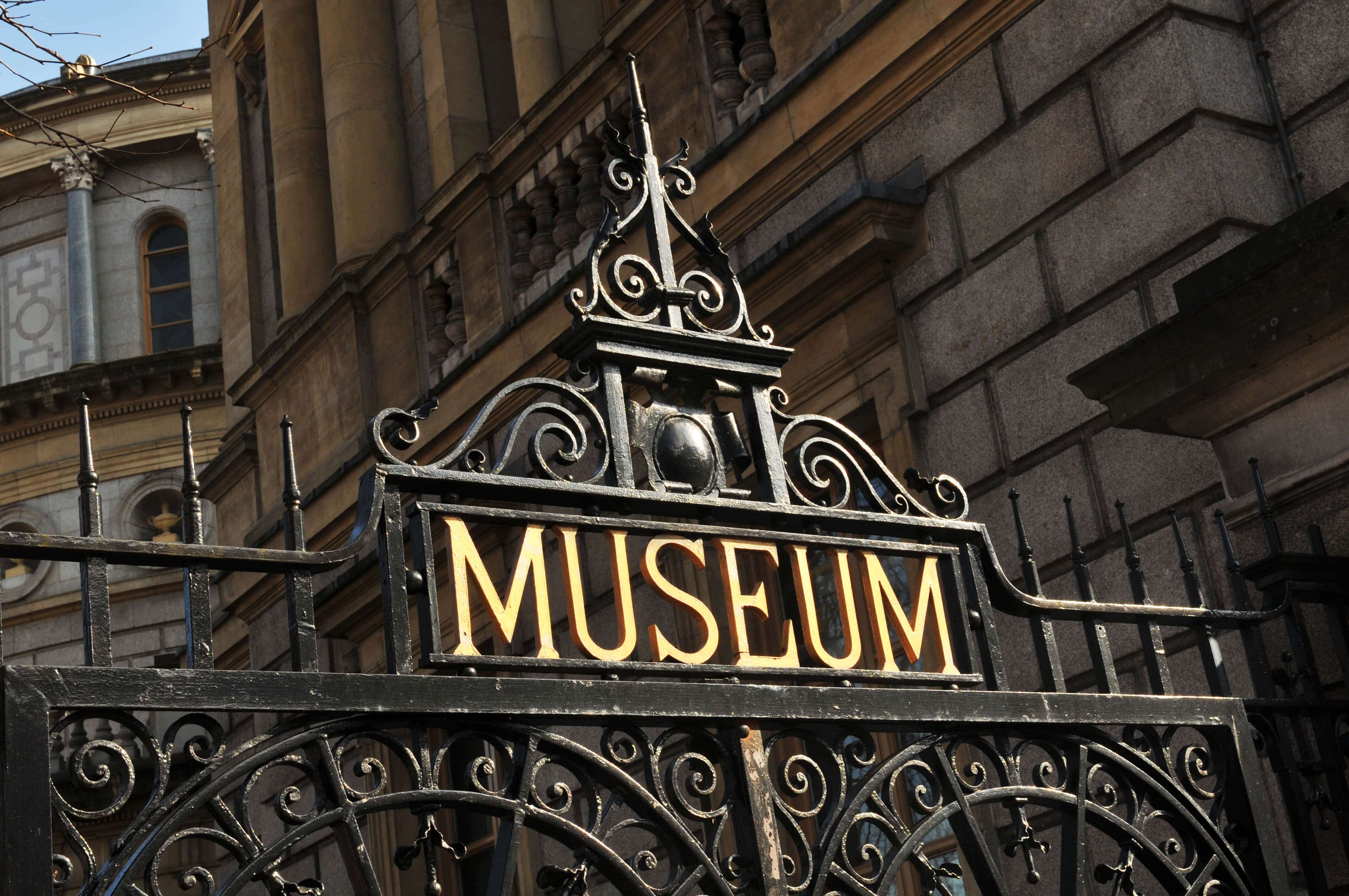 Museums are wonderful places to learn all about a great variety of things. If you have been avoiding museums because of the hefty admission fees this list will give you several options to choose from for less than $10.
Tune in next week for a special Q&A session with some of the best personal finance bloggers out there!