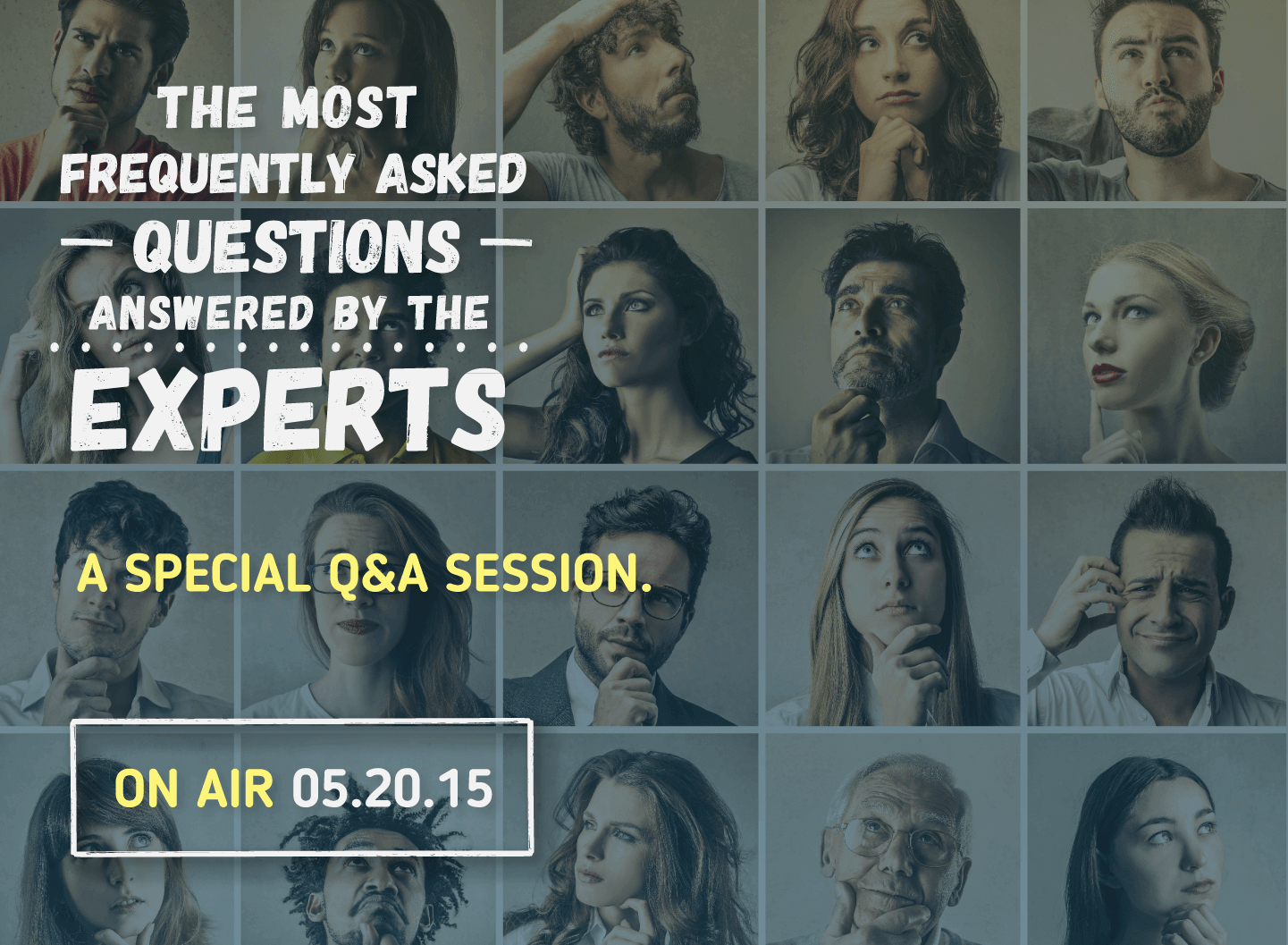 This is the 5th installment in our Budgeting For Families series. If you missed out you can check the first post here
This week, we've decided to do something special. Instead of our usual blog posts about how to handle your family budget, we gathered 5 great personal finance bloggers to give their professional opinion on personal finance, budget management and savings.
We've asked them several questions to know their challenges, tips and achievements in what we call as the journey for financial independence.
Our personal finance bloggers are:

Stefanie O`Connell is an author, actress and the owner of the fantastic blog The Broke And The Beautiful Life

Pauline Paquin is a finance blogger with a great blog about making money, traveling and living life! you can check her blog out at MakeMoneyYourWay!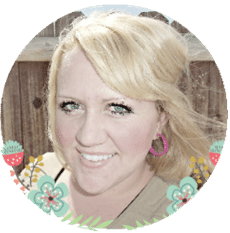 Danielle is the owner of the wonderful blog named Blissful And Domestic, She writes about living the frugal life, saving money and being happy with less!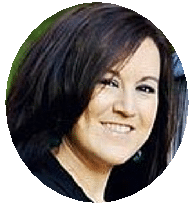 Nicole is the woman behind the excellent Budget Loving Military Wife blog. She writes about how to get out of debt, save and live the frugal life!

Brian is a family man, the guy behind the Debt Discipline blog, He managed to overcome an incredible amount of debt ($109,000!) within 50 months!
And here's what they had to say!
What is the most difficult thing about budgeting with children for you?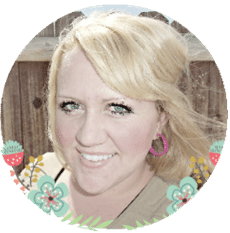 Danielle – Those unexpected things that happen, like that cavity or when they lost their shoes in the river (totally happened). I try to keep money saved up in various categories of our budget, so when unexpected things do happen, we are not completely thrown for a loop.

Brian – I'm not sure if there was one thing, it's the overall shift in your spending behavior. You children's needs to become a priority over other things.
Here's a different angle on this question, for those without children:
What, in your opinion is the most challenging thing about budgeting and how to over come it?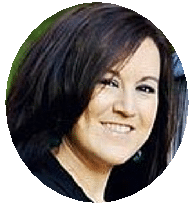 Nicole – The most difficult thing for us currently, is budgeting with two currencies. Our income is in US dollar and majority of our expenses are in GB pound. The always fluctuating currency exchange rate definitely makes budgeting a challenge.
Stefanie – As with any new habit, the biggest challenges are getting started and following through. If you can do those two though, you're golden.

Pauline – It is just to get started and learn that money is finite. You have to stop thinking you can charge things at the end of the month and deal with it later. Taking out a small cash allowance for fun money works well, say $20 a week, when it's gone, that's it until the next Monday.
What was the easiest thing to cut back when you've started budgeting?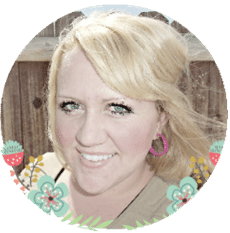 Danielle – The easiest thing to cut back on was groceries. It is the one bill where we are not locked into a monthly bill like a mortgage or a cell bill. Groceries are something that you can start saving one right away.

Brian – Entertainment was the easiest think to cut, movies, eating out, etc. With a little effort you can offer replace this things for little or no cost. Cooking meals a home, borrowing movies at your local library are two big was to save money.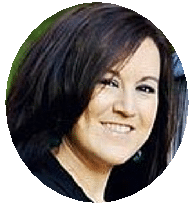 Nicole – When we began our budgeting and financial journey over three years ago most of our cutting back was a really difficult adjustment. The only area that was semi-easy was cutting back on our grocery budget. I was already couponing and we always tried to be aware of how much we were spending on groceries, so it wasn't much of an adjustment to make a few cuts.
You can see what our personal finance bloggers consider as the easiest thing to cut but, but what they recommend? We asked the following question:
Which expenses would you recommend cutting back first?
Stefanie – Whatever is standing in the way of your priorities? It's hard to know what it is before you write down your spending and actually see the numbers laid out in front of you. For me, the easiest things to cut out are things I know I don't really get much additional value from- cable, manicures, etc. The alternatives are cheaper and serve the same purpose.

Pauline – The big ones. Saving on a daily coffee will save you $120 a month at most. If you refinance your mortgage, you can save several hundred with no changes in your lifestyle. Trying to save for a new car will save you a $300+ car payment. Postponing this year's big trip to next year can save thousands. I would also cancel any service you use too infrequently to get your money's worth. Gym membership if you rarely go, cable if you never watch movies, magazine subscriptions if they pile up unread in your bathroom…
What are you doing to occupy your child in the most low-budget way?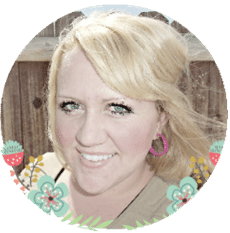 Danielle – We love to take advantage of all that our libraries have to offer. Libraries always have free activity for kids, which is a great thing for our budget 🙂

Brian – Your local library has a lot to offer other than books, we found music, movies, classes etc. We often would take trips to local parks, beaches for entertainment as well.
How did your child change your budgeting way?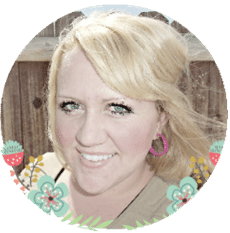 Danielle – It made me think outside the box and embrace frugal living.

Brian – It made us get more focused with our money, we are now responsibility for someone else. In our case we has twins. As a parent you want to make sure they are provided for properly, so cutting out excess and prioritizing needs over wants is a must…
Can you describe one of the adjustments you had to make after having your child?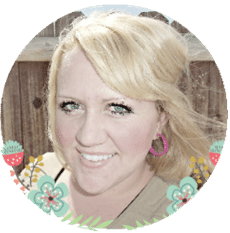 Danielle – I think time is one of the biggest adjustments. You are giving so much time to your little ones, it is hard to find time for yourself. Although it is a challenge, I strongly encourage Moms to make time for themselves every day. When we nurture ourselves just a little bit, we are able to more fully help those around us.

Brian – Including their expense within the monthly budget. Food, clothes, medical, etc. All of these categories need to be added and factored into you budget now, which may mean a decrease in other budget buckets.
What would you consider as "Smart Budgeting"?
Stefanie – Smart budgeting is just budgeting. Too often people don't start because they think budgeting will be complicated or time consuming. Simply writing down spending, earnings, and goals though can be hugely effective in creating meaningful change for one's personal finances.

Pauline – I don't like keeping a strict budget, where you detail to the nearest cent what you are going to spend in which category. For me it is the best way to feel bad because you went over in a category, even though you were under in another one. So I budget simply, by taking out all the mandatory expenses at the beginning of the month when the money hits my account, and spending the rest freely. I take out all the bills, but also fund savings accounts and investments accounts. Whatever is left is what has to last until the end of the month, knowing all financial obligations and savings goals are on target.
What would you consider as the biggest reward in adapting a smart budget lifestyle?
Stefanie – You achieve your goals! That's what we all want right? Budgets serve as the road map to get us from wherever we are now to wherever we want to be- don't underestimate their power 🙂

Pauline – Being able to save for big items instead of financing them. A loan is often a drag, paying for a car 8 years later when it has lost almost all its value is not a pleasant feeling. If you budget for your next car, it will be all yours from the moment you first drive it.
We want to thank the personal finance bloggers for contributing so much knowledge for our community!
We hope you enjoyed this Q&A session!
Tune in next week for a list of budgeting tools, tips and places for free!
Please feel free to share the knowledge