5 Star Car Title Loans in Northridge
5 Star Car Title Loans Google Reviews:
I needed to help a friend and called 5 Star car title loans. Very professional fast service.
Graham Lawyer
06:27 28 Jan 18
About This Location
The Reseda Blvd 5 Star Car Title Loans in Northridge Branch has been providing the residents of Northridge with car title loans since August 2017. We rent a space inside the office of A1 Livscan Notary Shipping. The office is located at 9250 Reseda Blvd #2B near the intersection with Prairie St. If you live in Northridge and in need of quick cash, stop by the Reseda Blvd 5 Star Car Title Loans in Northridge Branch. We are providing all our customers with unsurpassed customer service.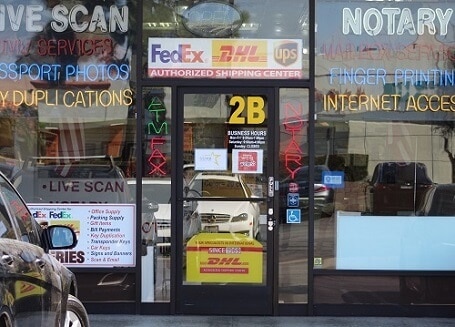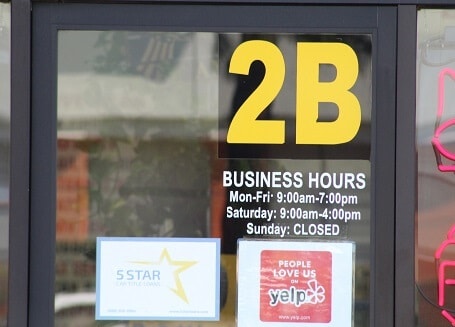 Northridge, California
A neighborhood of Los Angeles, Northridge, California has one of the lowest population densities in all of LA. Considered to be highly diverse with a higher than average number of individuals of Asian extraction. Incomes are relatively high in Northridge compared to the rest of LA. Back in the '30s, before the tract housing turned the area from a pastoral paradise to the city of tract housing that we know today, the area was dotted with "ranchos" of movie stars. Today all that's left of those glory days is the "Oakie House" named for actors Jack and Victoria Oakie.
Desperate for Cash?
It can be so hard to make ends meet in Northridge. We all work hard, throw our money in the bank and  hope it covers all the bills. But when expenses keep getting higher and higher, it's easy to get behind on bills and such. 5 Star Car Title Loans in Northridge is there to help out with quick cash loans. Anyone who owns a car can send us an online application. To find out if you're eligible for a quick loan, contact us today with your details.
5 Star Car Title Loans in Northridge - Who Can Apply?
If you own a car, then you can apply for cash from 5 Star Car Title Loans in Northridge. That's how simple it is. Even if you have a bad credit rating, or your credit history is bad, you can still apply for a car title loan. If your application is approved, you can get at least $2,600 to use for any expense or purchase that you require. The important thing is to apply today. Fill in your request form and submit it to us. We'll get right on it and let you know how to proceed.
Getting Fast Cash in Northridge, CA
After submitting your online application to 5 Star Car Title Loans in Northridge, one of our agents will go over the details of your car. If your car has a high enough value, if you meet our credit specifications and it we can confirm your ability to pay, we will contact you. It is possible to be pre-approved while you're still in your home! What that means is that we'll use the value of your car as collateral against a car title loan. While you're paying it back, our name will be on your car title.