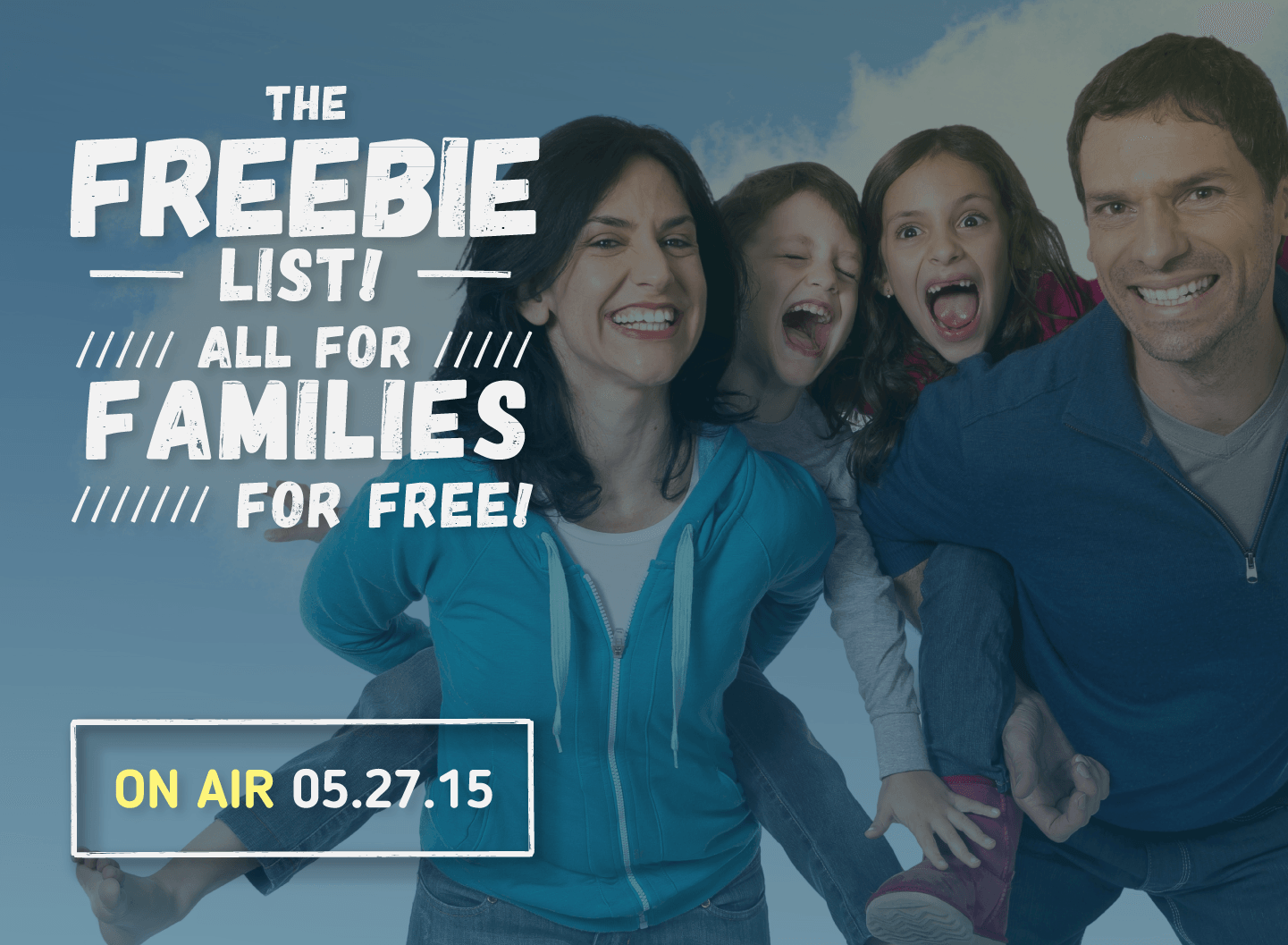 This is the 6th and last installment in our how to budget with children series.
After going through the difficulties families encounter with their finances in our 1st post.
Going through the possible solutions in the 2nd.
Giving some advice about the 5 main ways to save money in the 3rd post.
Going in depth in the 4th and 5th episode about shopping with the kids and having fun with them after school And displaying the success stories and advice from the top financial bloggers around the web in the 5th Q&A session.
We've decided to make your life easier with a long list of tools, sites, places and activities which you can take in order to save hundreds and even thousands of dollars each year and make some money on the side without much hassle.
So without further ado, here's the 58 things you can do in order to save and make money!
Free Budget Templates: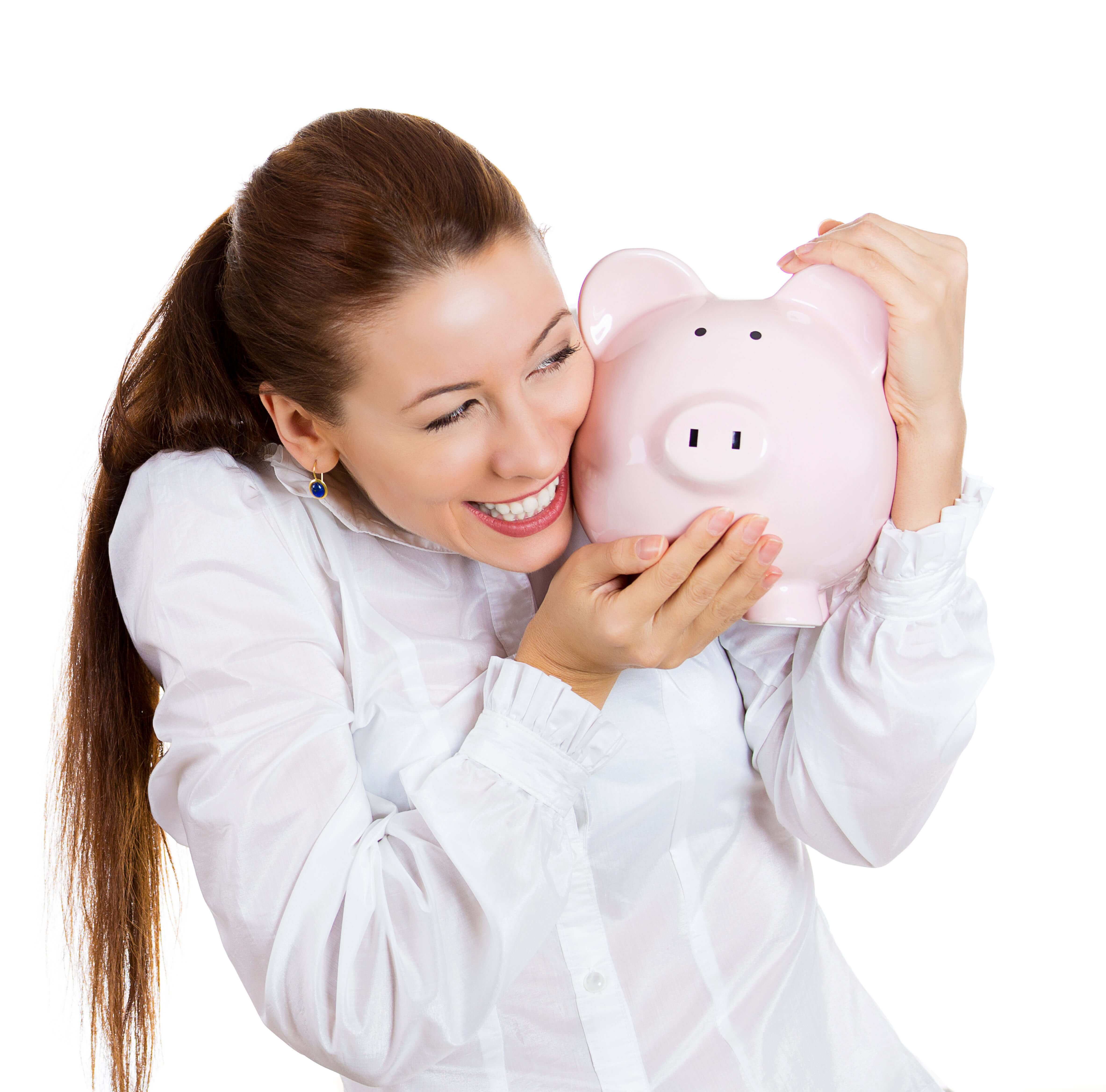 We're already established that "the budget" is the most important thing a person needs to do in order to manage his finances. Here are some of the best budget spreadsheets.
Free Coupons:
Getting a deal is a big part of frugal living. Saving money is just one step towards your financial independence and coupons are a great way to save money and find a great deal.
Here are some of the best free coupon websites out there:
Make Some Money Online:
Here are some of the easiest ways to make legitimate cash online from the side. While doing so, use this money wisely, put it into a savings account. It's takes minutes of your time, why not make something great from it?
Paid Surveys
Give your opinion and get cash for it! It only takes up to 20 minutes of your time and can be done anywhere with internet access.
Paid Searches Online
You don't have to do anything, just browse the web as you usually do and make money of it!
http://www.interadmedia.com/
If you have a talent, you're a great writer or a designer you can offer your services on websites like:
There are a lot of activities that you and your children can participate in at low or no cost

Bicycle Riding –
Great activity for you and the children, green, keeps you in shape and saves a lot of money!
Museums
They can be a great learning experience for your children (And you) at almost no cost!
We've covered some of them in our previous post and here some of the best that we didn't include:
Alpine County Museum
Angels Camp Museum
Kidzone Museum – For Children 6 and under
There are a lot of different other museums and we can't include them all. Here's the Wikipedia page of museums in California (you can search every other state). You can sort the museums by interest and location! Enjoy the trip!
Beaches
Just like the museums we've mentioned in our previous article here are a few of the best beaches out there:
Parks
Play Grounds
There are a lot of different play grounds throughout California.
Here are some with water activities:
Holmby Park
Board Games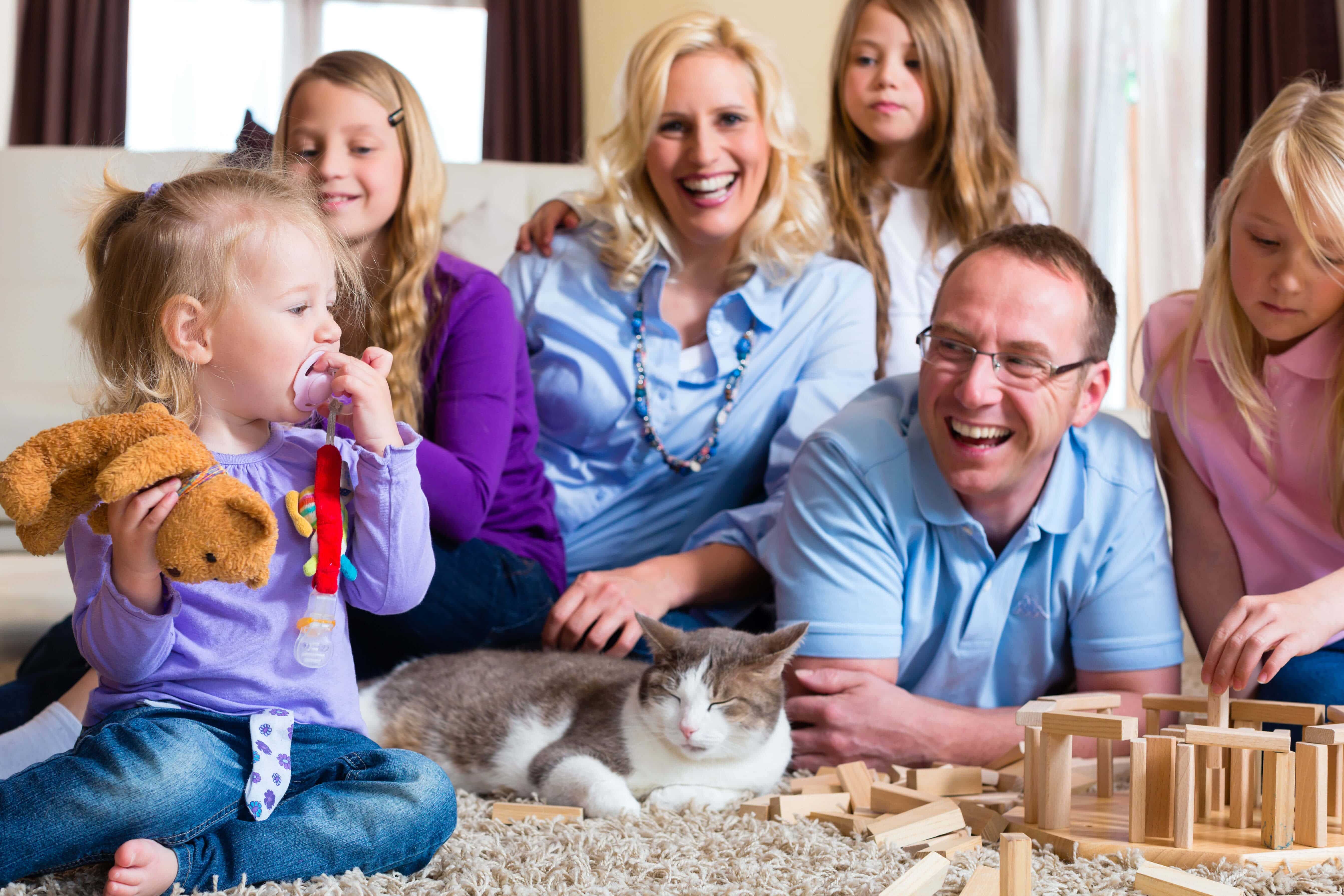 A lot of different board games cost less than $15 and the value in return can be huge! You'll spend time as a family, have fun and some of them will make you use your mind! Here's a short list of board games under $15 that will last for long!
Board Games are a great way to spend time and use your mind.
Here is a great website with online FREE board games for all
Skip-Bo
Almost every family has a deck of cards at home. There are some great games that suit children!
Here's a list of games you can play with your kids without having concerns J
Go Fish – a great game that suit children over the age of 7 and all you need is 2 players or more!
Crazy Eights – The game suit children over the age of 5, 2-4 players and you're good to go!
Rummy – Age 7 and above, an easy to explain game and fun to play!
Pig – Ages 6 and above, you'll need 3 players an up to 13! And you can have the fun of your life!
I Doubt It – One of the best games to learn if you trust your child! J it's for ages 6 and above and can be played with 6 and up to 12 people, a good game for a big family meeting J
SlapJack – for ages 4+, you'll need 2 players and you can play it with up to 5!
There are a lot of pencil and paper games out there. Use your imagination and you can have a lot of fun with no cost at all!
Here are some of these games:
Battleships! Who haven't played it??
Hangman!
Tic Tac Toe – a simple yet interesting game!
We hope you've enjoyed the series and this post.
We welcome you to share and comment and ask anything you'd like!