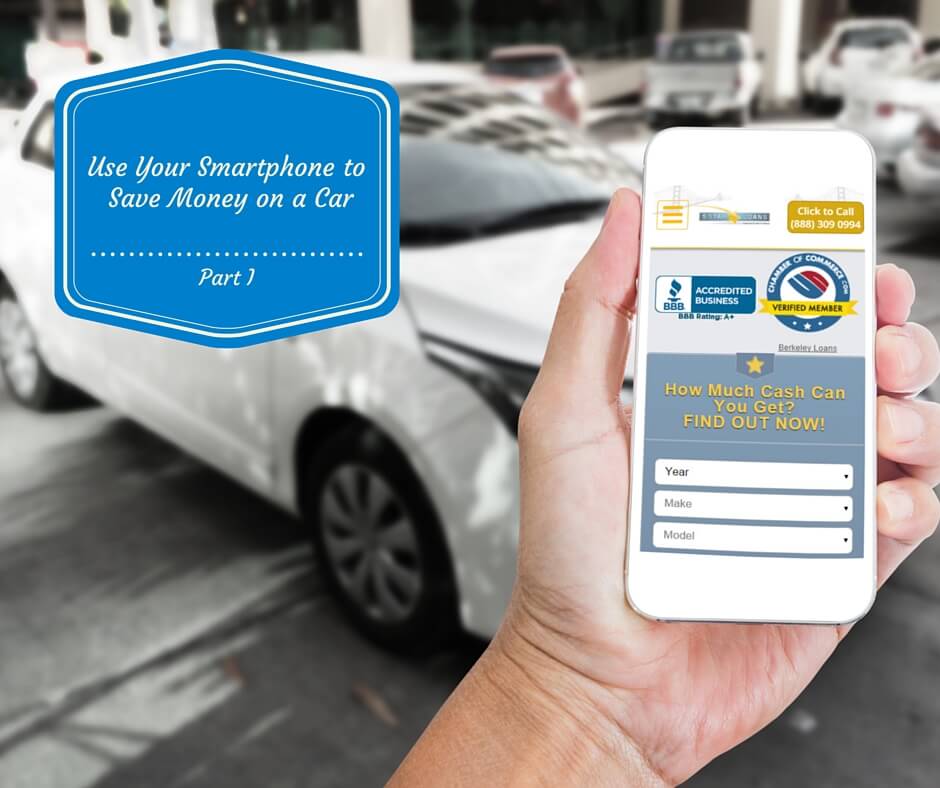 We're in a new era of car buying—one in which the consumer has more power than ever before. Gone are the days of walking onto a car lot with only a rough idea of what your new ride will cost, and relying on the salesperson to supply all the information you need about the car and financing. Today, more than 90% of car buyers conduct research online before they head out to a dealership, comparing makes and models, MPG and safety ratings and, of course, costs. When it comes to buying cars, technology has put the consumer in the driver's seat.
Among the most exciting tech tools for the car buyer are smartphone apps—many of them free—that put information in your hands (literally) during all the stages of car buying:
Researching makes, models and features
Discovering a car's value
Comparing actual prices paid
Accessing the history of a particular car
Calculating the real costs of your auto loan
Throughout the car-buying process, the more information you have, the more empowered you are. In this two-part series, we'll take a look at apps that put information at your fingertips. Some of the apps are specific to one part of the process (for example, letting you see the history of a used car during the Research stage), and others include everything from estimating repair costs to comparing cars' features side-by-side. Let's get started!
The Cars.com website is comprehensive: you'll find information on repairs (answering common questions, like: Do you really need to change your oil every 3,000 miles?), selling your current car, specs about new cars, and some entertaining videos. The app version lets you compare prices and find Blue Book values quickly, even while you're at your local dealership.
TrueCar's motto is "Never overpay." Use it at home or at the dealership to see how much people have paid for the car you're thinking of buying. Working with 10,000 dealers across the country, TrueCar directs you to good deals and great deals near you. When you're on a TrueCar-certified lot, the app shows you the dealer's "upfront price," taking the stress of negotiating out of the car-buying experience.
This app lets you "take your edge with you to the dealer." The "edge" is information: research new and used cars, calculate the market value and trade-in value of a car (in general or by VIN for a specific car), and search used cars for sale in your area.
Kelly Blue Book has long been a trusted source of the "book value" of new and used cars. The app provides reviews and pricing reports, plus dealer price quotes.
---
No matter how good a car looks—and how great a "deal" you're offered—don't buy a car without knowing its full history. In Part II of this article, we'll show you how to do that, and we'll provide some tips on how to calculate the total cost of your auto loan plus insights about how mobile apps can help you create and stick to a budget.