5 Star Loans is proud to announce our two winners of the 2018 scholarship– Mai Truong and Rie Everheart!
1. Mai Truong is a senior at California State University Long Beach!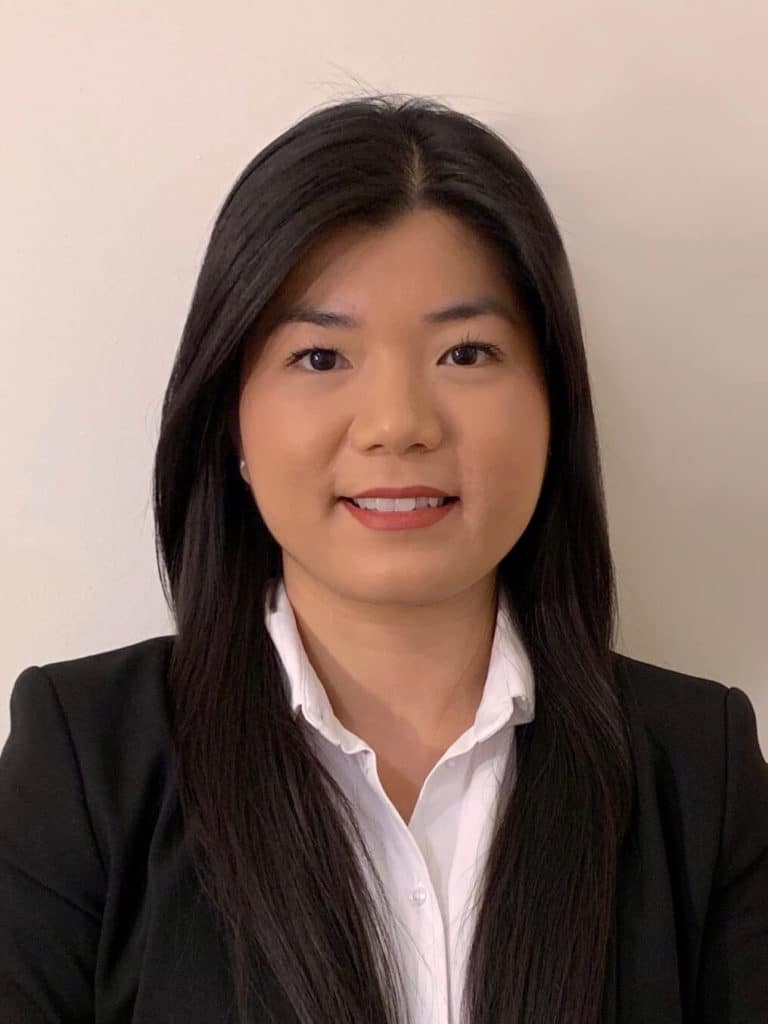 She is a Finance major who transferred to CSULB after receiving her associate's degree at Orange Coast College.
Mai has held a job for the entire time she's been at school and has overcome many challenges balancing these commitments.
We were impressed with Mai's strong work ethics and passion to succeed in all that she does. We are happy to support her in achieving her goals and earning a bachelor's degree!
2. Rie Everheart is an undergraduate student at El Paso Community College looking to earn her associate degree in nursing.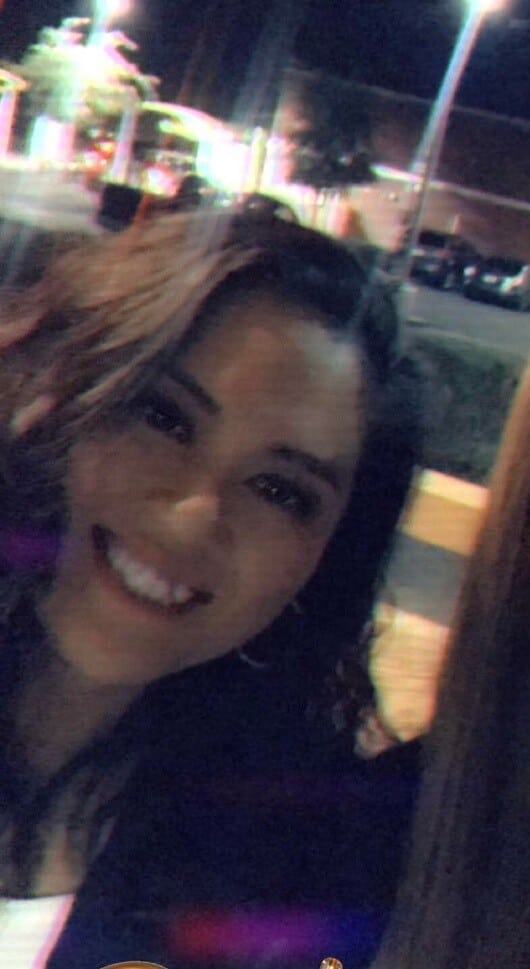 Rie is an ambitious full-time student and a mother of two children.
Her ultimate dream is to become a nurse practitioner so she can make a positive impact on children's lives.
We were touched by her motivation for school and her passion to help others in her work. We are thrilled to be able to support students like Rie who are creating a better future for all!
5 Star Car Title Loans wishes Mai and Rie all the best in their future!