Title Loans in Cocoa, 33922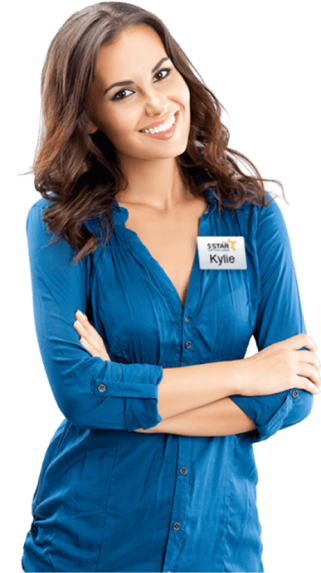 Customer Centered Service

Providing excellent customer service and a positive loan experience is 5 Star Title Loans top goal and we work tirelessly to make this happen for each and every customer.

Loans for Low Credit Score

We don't like turning away customers simply for having a bad credit score. We will work hard to get you a loan regardless of your bad credit.

Easy Application Process

We understand the urgency when getting a loan, so we offer simple options for applying. You can choose to apply either by phone or online.
Products

Car Title Loans

Payday Loans

Bad Credit Loans

Personal Loans

Online Title Loans

RV Title Loans

Process

Apply by phone or online

Complete all necessary requirements

Visit our local Branches if needed

Get your money

Requirements

Car details

Personal details

Car title

Identification

References

Benefits

Keep driving your car

No prepayment penalties

No hidden fees

Quick funding

Personable service
Nearest Locations
Car Title Loans in Cocoa, FL
5 Star Car Title Loans in Cocoa, FL
When you are running on a low budget with a small salary, it can become challenging to cope when a sudden financial emergency may occur. Such hard times may call for borrowing from external sources, such as banks or your family and friends.
However, traditional bank loans can be difficult to obtain when you have bad credit and need money urgently. On the other hand, you can't always ask your friends and family for money.
Thus, you might want to explore your other borrowing options.
For example, when you face financial hurdles and run out of choices, you can explore alternative short-term financing options such as car title loans in Cocoa, FL. 5 Star Car Title Loans offers quick financial solutions such as title loans for people with bad credit.1
What is a Title Loan?
Title loans are secured short-term cash loans which you can use when you need emergency funding to settle sudden bills or expenses. These are collateral loans given based on your car's title as collateral.
These loans are known by various names such as pink slip loans, title pawns, auto title loans, auto equity loans, and vehicle title loans. These are granted by third-party lenders regardless of your credit score.