5 Star Car Title Loans Near Me
5 Star Car Title Loans Locations
MORE LOCATIONS BY STATE
MAKING THINGS EASY!
LOOKING FOR TITLE LOANS LOCATIONS?
Visit us at our branches to receive a free, no-obligation car title loan quote today.
(888) 309 0994
Visit a 5 Star Car Title Loans Location Near You
5 Star Car Title Loans aims to make the title loan process as simple as possible for customers across California and Florida. That's why we've created a process that is easy and fast, getting you the cash you need without the hassles.
We believe in making things easy for customers who are going through tough times. We invite you to visit a 5 Star Car Title Loans location near you or give us a call to find out why US residents have been choosing us time after time for years!
In order to provide fast, efficient and a great service experience to 5 Star Car Title Loans customers, we've trained our experienced staff to provide the best auto title loans.
Trained personnel and stress-free, accessible service- it's the 5 Star Car Title Loans difference!
FIND YOUR NEAREST TITLE LOANS LOCATION

(888) 309 0994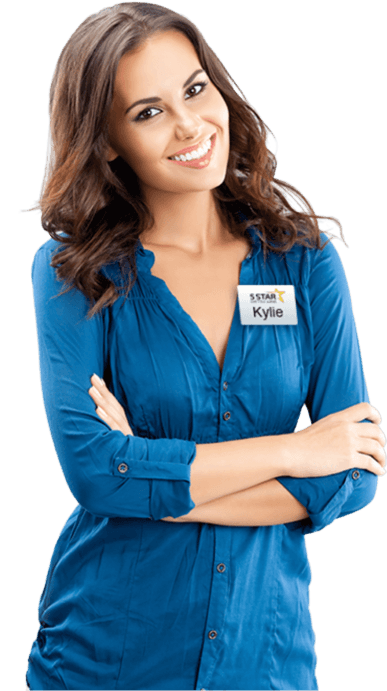 TITLE LOANS NEAR ME
If you are in need of emergency cash, 5 Star Car Title Loans can help. And we want to make it easy. That's why we make sure to have locations for car title loans near you!
Whatever your financial struggles are, we will do our best to help you where others won't. Let 5 Star Car Title Loans help you find answers to your questions. Visit us in person at your nearest branch today.
Questions? We're here to help
Call us now to find your nearest title loans location.