5 Star Car Title Loans Near Me
Title Loans Locations Near you Across the U.S
Title loans
Installment loans
No service
LOOKING FOR MORE TITLE LOANS LOCATIONS?
YES! You Can Also Use One of Our Third Party Title Loan Providers. They Have Many Other Locations Across the U.S!!!
(888) 309 0994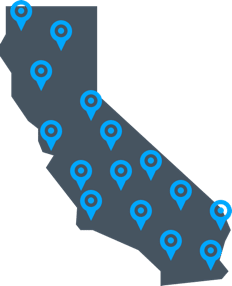 In order to provide fast, efficient and a great service experience to 5 Star Car Title Loans customers, we've teamed up with third party loan providers across the U.S.
Together with our trusted title loans affiliates we are offering you the ability to get title loans all over the country.
TO FIND YOUR NEAREST TITLE LOANS LOCATION
CALL US NOW OR APPLY ONLINE!
(888) 309 0994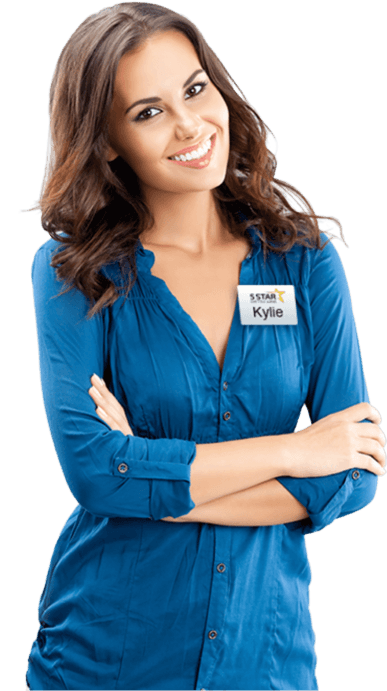 TITLE LOANS LOCATIONS NEAR YOU
5 Star Car Title Loans aims to make the title loan process as simple as possible for customers across the country. That's why we've created a process that is easy and fast, getting you the cash you need without the hassles.
Although our main office is in beautiful downtown Pasadena, you may obtain title loan via third party title loan providers. That's the 5 Star Car Title Loans way- providing title loans that our clients can count on.
Whatever your financial struggles are, we will do our best to help you where others won't. Give us a call to receive a free, no-obligation car title loan quote today.
TITLE LOANS NEAR ME
If you are in need of emergency cash, 5 Star Car Title Loans can help. And we want to make it easy. That's why we make sure to have locations for car title loans near you!
Call us now to find your nearest title loans location. You can then choose to read about each location and its services, so you know exactly what to expect.
Our experienced agents are trained to provide the best auto title loans in the country, and they are waiting by to answer any and all of your questions. Trained personnel and stress-free, accessible service- it's the 5 Star Car Title Loans difference.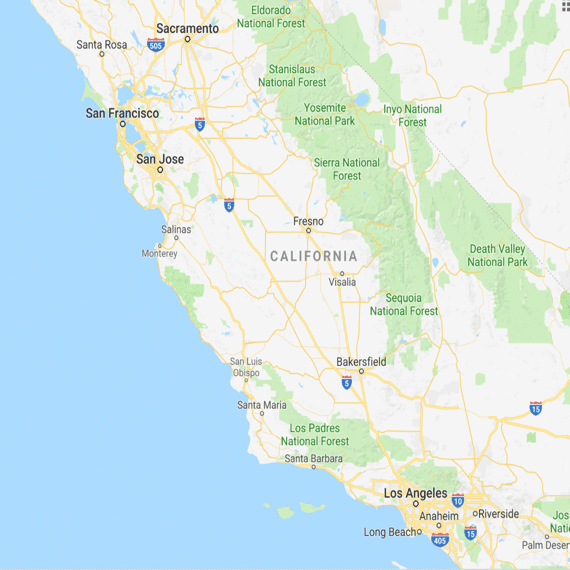 ONLINE TITLE LOAN APPLICATION MADE EASY
We understand financial struggles can be tough, especially if you have bad credit and cannot get a traditional loan from a bank. Auto title loans are available to most customers, regardless of their credit score.
Our goal is to provide you with the amount you need, along with excellent customer service throughout your title loan. Our loans start at $2,600 and the amount you receive depends on your needs and ability to repay the loan. But we want you to know that you get to keep driving your car throughout the duration of your title loan.
It is part of our commitment to a worry-free loan service and it's why title loans by 5 Star Car Title Loans can be such a great solution for so many people!
MAKING THINGS EASY!
We believe in making things easy for customers who are going through tough times. We invite you to visit a location near you or give us a call to find out why we have the title loans that our customers have been choosing time after time for years!