About 5 Star Car Title Loans
Lending. Supporting. Inspiring!
Personal Online Loans for Any Purpose
5 Star Car Title Loans provides car title loans in many laocations across the country! Need cash? Call us now and speak with our team!
To learn more about how auto title loans work read our guide: How do title loans work.
Poor Credit? No Problem! All Credit Applicants are Welcome!
Applying for a loan with us is easy! We understand how hard it is to get a loan these days, especially if you have bad credit or no credit at all. 5 Star Car Title Loans was established to fulfill the needs for cash loans. We also want to make the process as easy as possible which is why we created our online loan application to help you get the money you need faster.
Secure Your Loan with 5 Star Car Title Loan
Looking for a personal loan? We offer different range of loans between $2600-$20,000. We base our loans on the value of your car and your ability to pay back the loan as part of our credit criteria for title loans. Tired of thinking about the uncertainty of where to find financial assistance? Been let down and turned away from the banks because of your low credit history? At 5 Star Car Title Loans, our efficient team offers a service to assist you find a suitable solution for your need.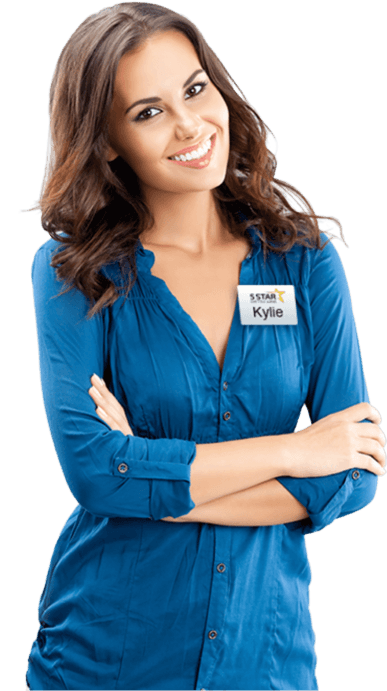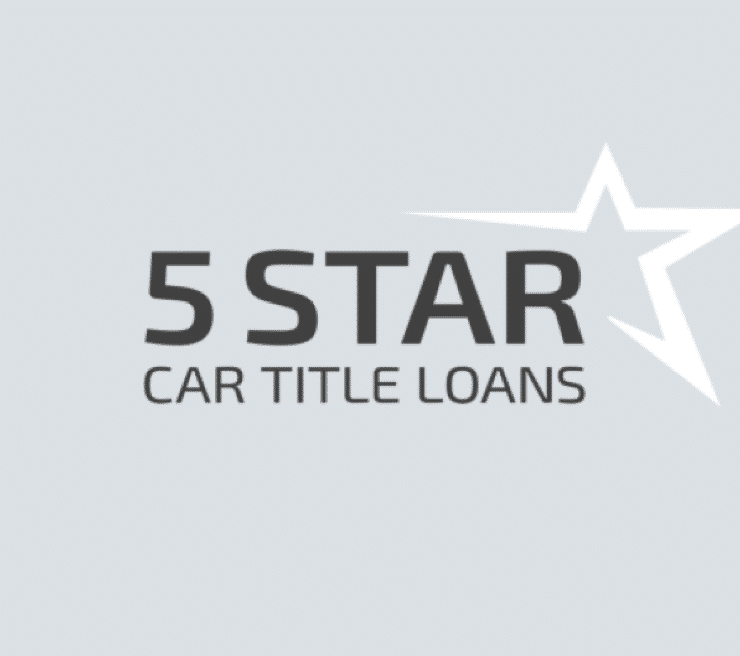 Emergency Cash Made Simple with 5 Star Car Title Loans
It should not take too long to access the emergency cash from 5 Star Car Title Loans. We approve applicants based on our credit criteria, which include your ability to pay the loan and your car's value. According to this criteria your application for a loan will be processed. We offer loans between $2600 – $20,000 and while your car is used as collateral, you can keep driving it for the entire duration of the loan.
Repayment Plans that will be Suit Your Needs
The usefulness of a car title loan is that your car remains in your hands and you can keep on driving it while paying off your loan. Our staff will assist you with our repayment policies and your car title will be returned to you once you have completed your loan payment.