5 Star Car Title Loans in Pasadena
5 Star Car Title Loans Google Reviews:
I was extremely happy to do business with 5 Star Car Title Loans. They were able to help me when other major companies did not want to help me. I would be very happy to recommend them to any of my friends or family.
Laura Jenkins
08:43 15 Feb 19
Was looking for a car title loan and found out about 5 star. Called and was very pleased with their customer service and answers they gave me. I definitely recommend them!
Devon Dansky
06:19 28 Jan 18
Secured Loan
Available for All Credit Types
Locations Across California
About This Location
The E Colorado Blvd 5 Star Car Title Loans in Pasadena Branch has been providing the residents of Pasadena with car title loans since July 2017. We rent a space inside the office of 1 Stop Registration Services. The office is located at 2216 E Colorado Blvd near the intersection with S Grand Oaks Ave. If you live in Pasadena and in need of quick cash, stop by the E Colorado Blvd 5 Star Car Title Loans in Pasadena Branch. We are providing all our customers with unsurpassed customer service.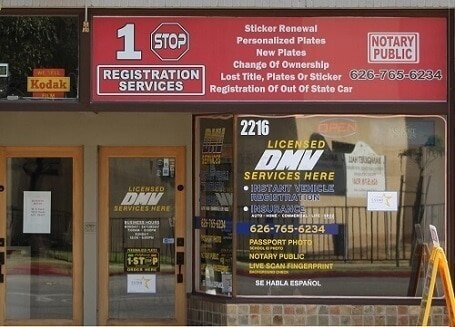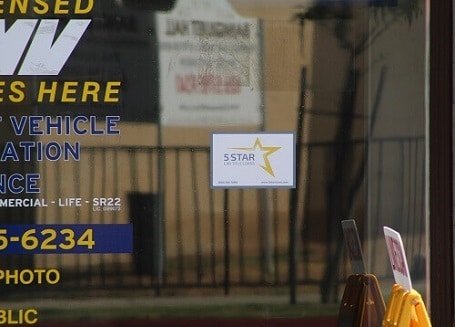 Pasadena – One of the Most Important Centers
Pasadena was one of the first cities in Los Angeles county to be incorporated. Since that time in 1886, it has grown to be one of the most important centers of culture in the San Gabriel Valley. Besides being home to a vast number of cultural and scientific institutions, it might be known more as its role in hosting the Tournament of Roses Parade and the annual Rose Bowl football game. People from across the entire US look forward all year to the next parade, and that's one reason that Pasadena has become so famous. It is also known for its architecture and its involvement in the American Craftsman era in design and art.
Car Title Loans in Pasadena
Living from one paycheck to the next can be challenging in any US city, but California can be especially expensive. It can be really easy to get behind on bills and feel like you'll never get out of debt. That is especially true if you can only afford to make the minimum payment on your credit cards each month. 5 Star Car Title Loans in Pasadena processes quick loans for people who meet the credit requirements. With a minimum loan amount of $2,600, it's enough to help people get rid of their old credit card payments and prepare for the future. To find out if you're eligible, complete the request form on this page and submit it to us. If you qualify, one of our agents will get back with you to set up a meeting.
Apply for Quick Cash Today
After you send your request form to 5 Star Car Title Loans in Pasadena, we will check the current price of the car that you own. You must be able to prove that you own the car outright, and that your name is listed on your car title. If it turns out that your car has enough unused value, we can use it as collateral for a car title loan. But the other thing we will need to determine is that you will be able to pay back the loan. If you meet our credit criteria, one of our agents will invite you into our office in Pasadena to get more information. Bring your car title with you to proceed with the loan process.