5 Star Car Title Loans in Palm Springs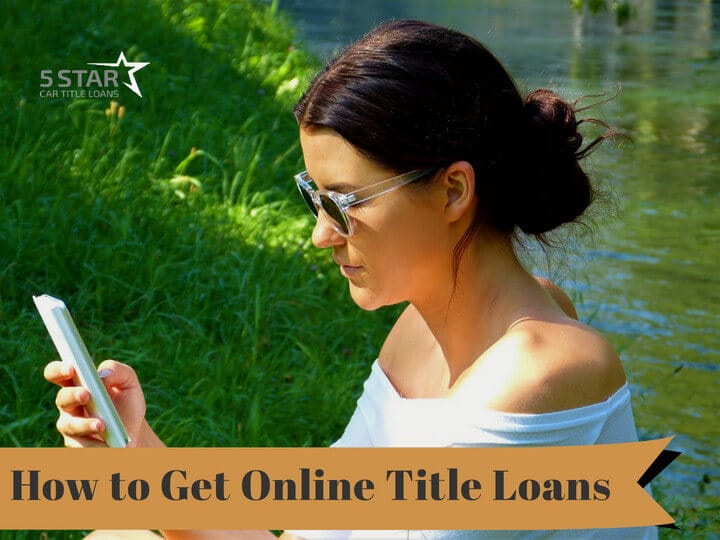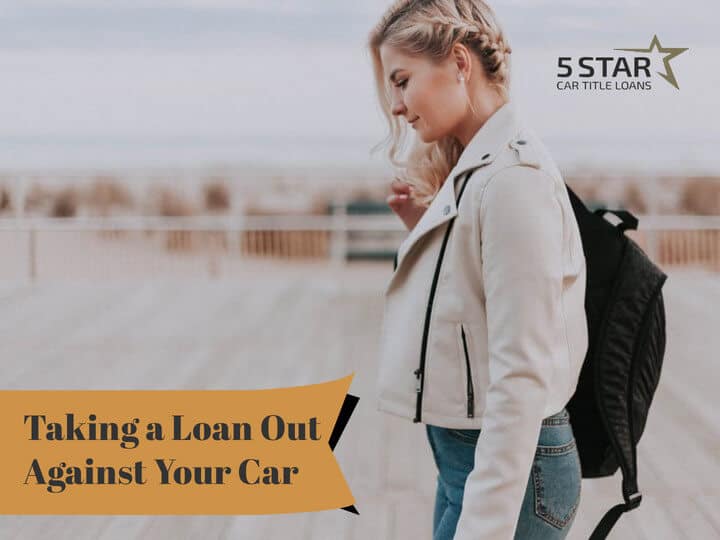 Title Loans in Palm Springs, CA
If you're a car owner and you want to get some easy cash, online title loans in Palm Springs, CA could be your answer. Many people in Palm Springs have been helped by cash title loans and you can be too! Car title loans use the value you have in your car to get you quick cash that you can pay back with monthly payments. With our title loans service you can now manage your entire car title loan online, from start to finish. Send in your application anytime and a 5 Star Car Title Loans representative will contact you.
Look at the Benefits of Title Loans in Palm Springs
You will notice how easy and convenient it is to apply for title loans in Palm Springs. You won't need to get into your car and go anywhere, stand in line at the loan office or wait on the phone. Getting an instant cash loan has never been easier!
Advantages of Car Title Loans in Palm Springs:
Super convenient: Since most people prefer to submit the application for title loans in Palm Springs online, there's no need to wait. Anytime you have internet on your mobile phone, laptop or tablet you can fill in your request form and send it in. No matter where you are!
One single payment: You can use your cash title loan to pay off your existing debt. After you've paid your debt down, that leaves your title loan payment due each month!
Free estimates: You can get offers for car title loans online without any obligation or without paying anything. Send in your application and find out how much you can get.
Flexible credit types: At 5 Star Car Title Loans, we don't only look at your credit history when checking your application for pre-approval. We want to see the big picture, so we check your background such as occupation and level of education. Even with bad credit you can get approval for bad credit loans.
Easy shopping: After sending in your application for online title loans, you will receive offers from several different loan companies. Shop around for the best title loan offer.
What to Expect with Car Title Loans Online
When you get online title loans from 5 Star Car Title Loans, you get a full list of products and services. Here is what you can expect:
Loan term length – 36 months
Minimum amount of cash title loans – $2,600
Competitive rates
Type of interest – simple interest
All credit types can apply:
Good credit.
Bad credit.
No credit yet.
One payment monthly
Prepayment – with no penalty
Hidden fees – None
Payment Methods:
Online.
Over the phone.
Debit cards.
Cash at 7 Eleven.
You can be confident knowing that all of our services are pursuant to CA Financing Law License No. 603F508.
Different Loan Types Available
We know that when it comes to title loans, it's "different strokes for different folks" because everyone has different needs. At 5 Star Car Title Loans, we go out of our way to cover all the bases. Here are the loan types we offer:
Car title loans
Personal loans
Pawn loans
Motorcycle title loans
Unsecured loans
Boat loans
ATV title loans
If you don't see what you need on the list, contact us for further assistance.
Getting Car Title Loans for Bad Credit in Palm Springs, CA
Not everyone has good credit and you don't need good credit to qualify for car title loans for bad credit. While credit history is a factor, we have our own credit criteria that we use to determine eligibility for pink slip loans. If you have the following, then you can apply for bad credit title loans:
Steady income with proof of ability to make monthly payments
A vehicle with adequate value
Valid car title with your name as owner
Insurance policy (in some cases)
We might need more documents, but the above are enough to get you started on your way to fast online loans for bad credit.
Best Car Title Loans with Competitive Rates
At 5 Star Car Title Loans, we know interest rates are important to our customers. We try to keep them as reasonable as possible, taking into account the borrower's ability to repay, value of the car used for collateral and our credit specifications. For that reason, we can give an APR of 60% to 175%. These rates are only for qualifying customers.
Getting an Instant Online Title Loan for 25% – 120% of Vehicle's Value
An instant online title loan is dependent upon the value of your vehicle, but we try to keep the amount fair. We'll look at your credit history and ability to pay when setting an amount. Our loans range from 25% to 120% of the car's value. Send in your online application to find out how much you can get.
Frequently Asked Questions:
1. What is the least amount of money I can borrow with fast title loans?
At 5 Star Car Title Loans, the minimum amount that we give is $2,600. Whether you qualify for the minimum or more, we always recommend taking only what you need.
2. Will there be hidden fees in my contract for an instant cash loan?
No, there are no hidden fees in our offers – every fee that you need to pay will be clearly listed on the contract before you sign. The same goes for prepayment penalties. If you can prepay your contract then by all means, go ahead! We will not charge you a prepayment penalty.
3. When is the first payment on my title loan due? Do I pay once a month or twice?
The first payment on title loans are due 30 days from the date on the contract. After that, you will need to pay on the same date every month until the loan has been returned.
4. How can I get my title back at the end of my contract?
When you have repaid all the money according to the contract, the lien will be lifted and you will receive a new title that is in your name only and is clean and clear.