Registration Centers
How it works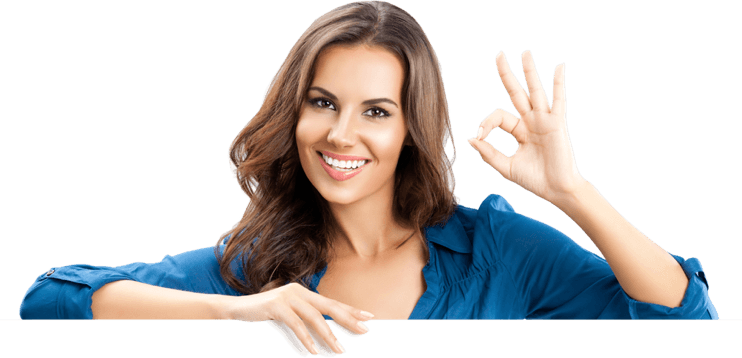 The Registration Centers* that work with us provide DMV Services and are one of two steps you will have to make in order to complete your online loan application process, as described here:
Fill out the loan application and sign the documents online.
Stop by at one of the GPS Centers that work with us in order to install your anti-theft device.
Bring your Vehicle Title to one of the Registration Centers that work with us and receive the new registration.
*Registration Centers are businesses such as insurance agencies that provide, amongst other things, DMV Services.