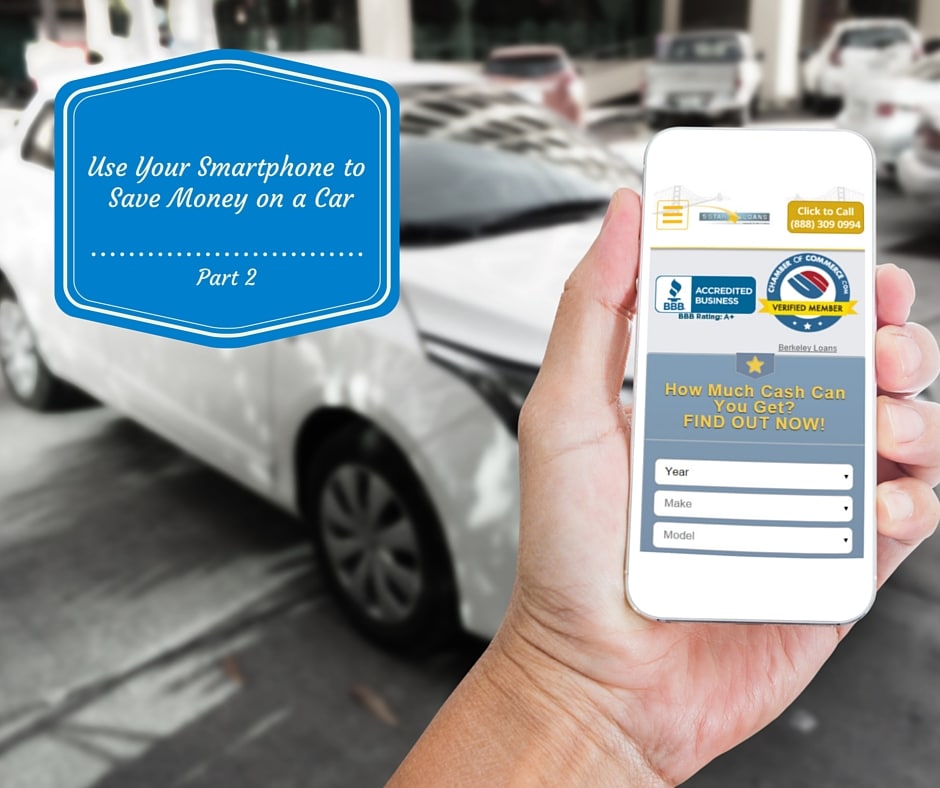 If you have a smartphone, you can save money when you buy a car. In Part I of this article, we covered mobile apps that put information right in the palm of your hand. New or used, you can consider a car anytime, anywhere – new or used car—whether you are at home, meeting with a private seller, or at the dealership.
Before you make an offer on a specific car, get the vehicle's history. You have every right to know exactly what that car has been through and, if the person selling the car is on the up and up, he'll want you to have this information! Here's where you can find it:
This free app lets you see whether a car has been in an accident, how many owners it's had, and available service records. You can pull up a vehicle's history report immediately, using the VIN or license plate number. You can also use the app to search for used cars.
When you've done your research and found the car for you, and it has a clean history, you'll be thinking about to pay for it. If you're considering making payments, there's an app for that.
Xinify's Auto Loan Calculator app calculates your monthly payment including dealer fees, sales tax, title and registration and trade-in value of your current car.
At a dealership, your credit score will play a big part in determining the type of loan you're offered. But don't leave that research up to the dealer; Credit Karma's free credit score app lets you see your credit score in real time. If you've been working on bringing up your score, you may be able to secure better loan terms… and that can help you improve your score in the future.
Mint's app lets you see your total financial picture. With it you can keep track of your spending, pay your bills on time with bill pay feature, securely sync your bank accounts, and keep track of your credit score.
Wally helps you take control of your finances. You can see where you spend your money (and with whom), set savings goals, and set reminders to pay your bills on time. If you're not a "numbers person," no problem—Wally's interface transforms your budget numbers into infographics so you can see your spending and saving goals come to life in pictures.
Infographic: 66 simple ways to save money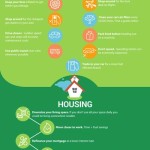 ---
Your smartphone can help you save time and money throughout all the stages of buying a car—from getting the most for your current car to making a great deal on your next car. Even if you're not in the market for a car right now, apps to help you budget, save and keep track of your credit score will help you to be ready when it's time for your next car.