This is our 2nd post in our how to budget the right way with children series! If you haven't read it make sure to check it out!

#1 Food That Fits Any Budget
Feeding a large family doesn't have to bankrupt you. Yes, you will need more food to feed all those mouths but the kind of food you purchase can make a huge difference in your overall food budget.
Start by planning your meals for the week, then move on to planning them for the month. It will save your lots of money on your grocery list and will be healthier!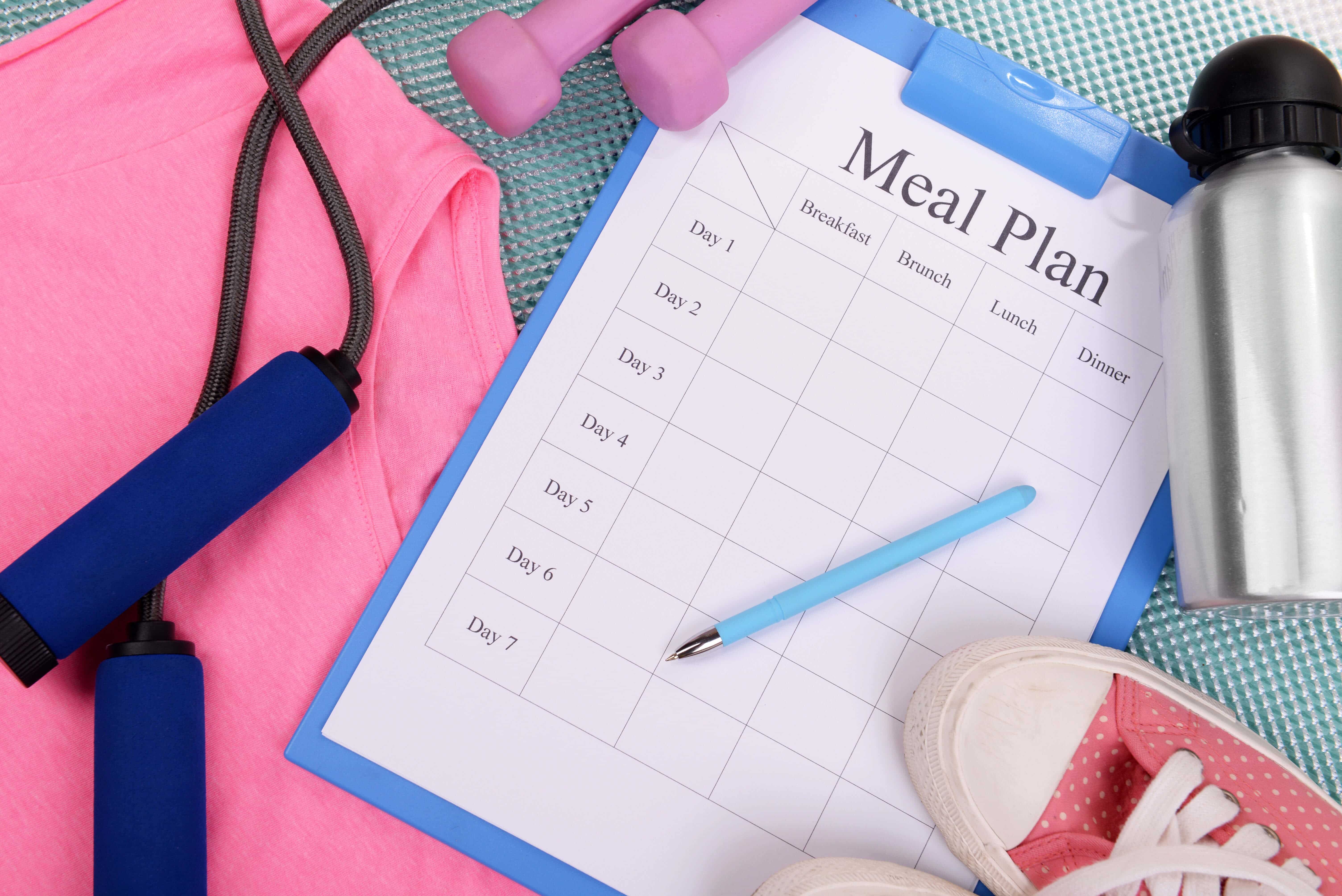 The best type of foods to look for when feeding a large family are ones that will feed a lot of people for the least amount of money while still tasting good. Meat is traditionally very expensive so the best way to plan a menu that will stretch your food dollars is to minimize the amount of meat that you eat.
Cutting back the number of nights that you eat meat to once or twice a week can add up to big savings. Dairy products are also expensive so looking for meals that do not include a lot of cheese or dairy is another good way to reduce your food bill. Here are a few types of foods that are good choices for large families.
Rice – rice is a wonderful example of a food that is relatively inexpensive and can be paired with a great variety of foods to make a nutritious and inexpensive meal option. Pair rice with black beans, onions, peppers and some salsa for a delicious meal. Or get some vegetables to cut up and pair the rice with sautéed vegetables. This is filling and inexpensive.
Lentils – lentils taste fantastic and are incredibly healthy and affordable. There are many recipes available online for cooking with lentils including lentil sloppy joes, lentil shepherd's pie and curried lentils.
Beans – beans are high in fiber and very nutritious. They are also inexpensive, especially if you buy them dry instead of in cans which also reduces the amount of sodium and makes them healthier for your family.
#2 Pass on Those Socks
Kids can be rough on clothes and sometimes it seems as though they are constantly growing out of things! Purchasing new clothes can be a big expense for larger families but there are a few things that you can do to help stretch those clothes to pass them down to other children and save money.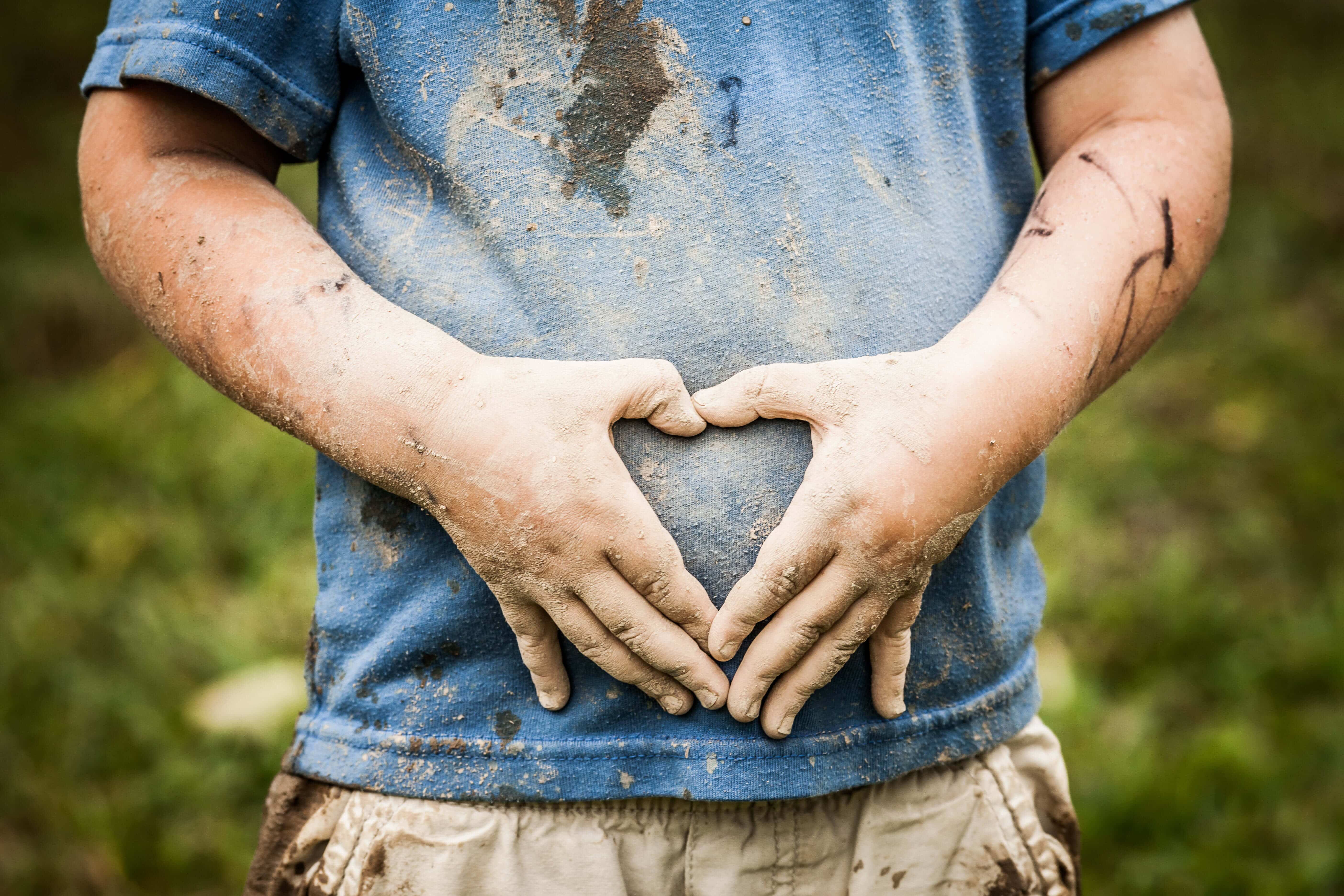 Invest in a good stain guard. This is one area you will not want to scrimp on. Get a good quality stain guard and treat stains immediately.
Learn how to put patches on. Children are constantly ripping out the knees in their pants. Thankfully patch kits can be purchased to cover the ripped out knees making the pants wearable again. If the knees are ripped out beyond repair you can cut them off and turn the pants into a pair of cut-off shorts for summer time.
Shop discount store. The best thing you can do to save money on clothing is to shop at discount stores such as Goodwill and Salvation Army. There are a lot of great deals that can be found there and some very fashionable clothing as well.
#3 Pass on Those Toys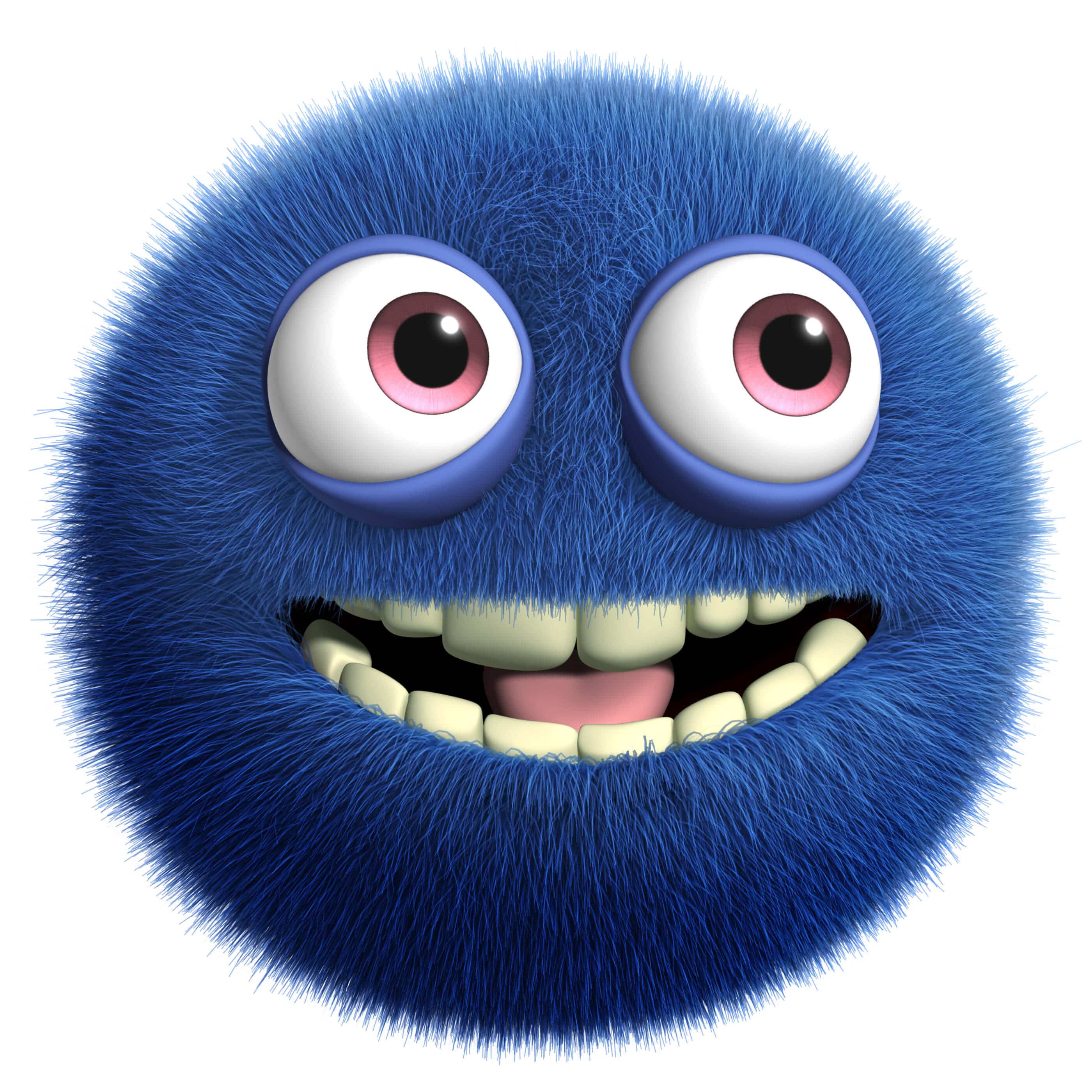 Toys are something that most families have an abundance of. Sometimes families have too many toys. There is one great trick to help you not get overwhelmed by the build-up of toys in your home and to help the toys last longer. Separate the toys into three piles. Leave one pile of toys out for the children to play with and put the other two piles up somewhere that the children can not reach. When the children become bored with the current toys pack those up and put out another group of toys. In this way you will be rotating toys in three groups. The children will be less apt to get bored with them because each time you take out a new batch of toys it is like getting new ones. This also will allow toys to last longer because they are not being used all the time and because you have less toys out it means less clutter and clean up!
#4 Outdoor Activity
Going out with a large family does not have to cost a lot of money. There are a great many activities that can be enjoyed for little to no money.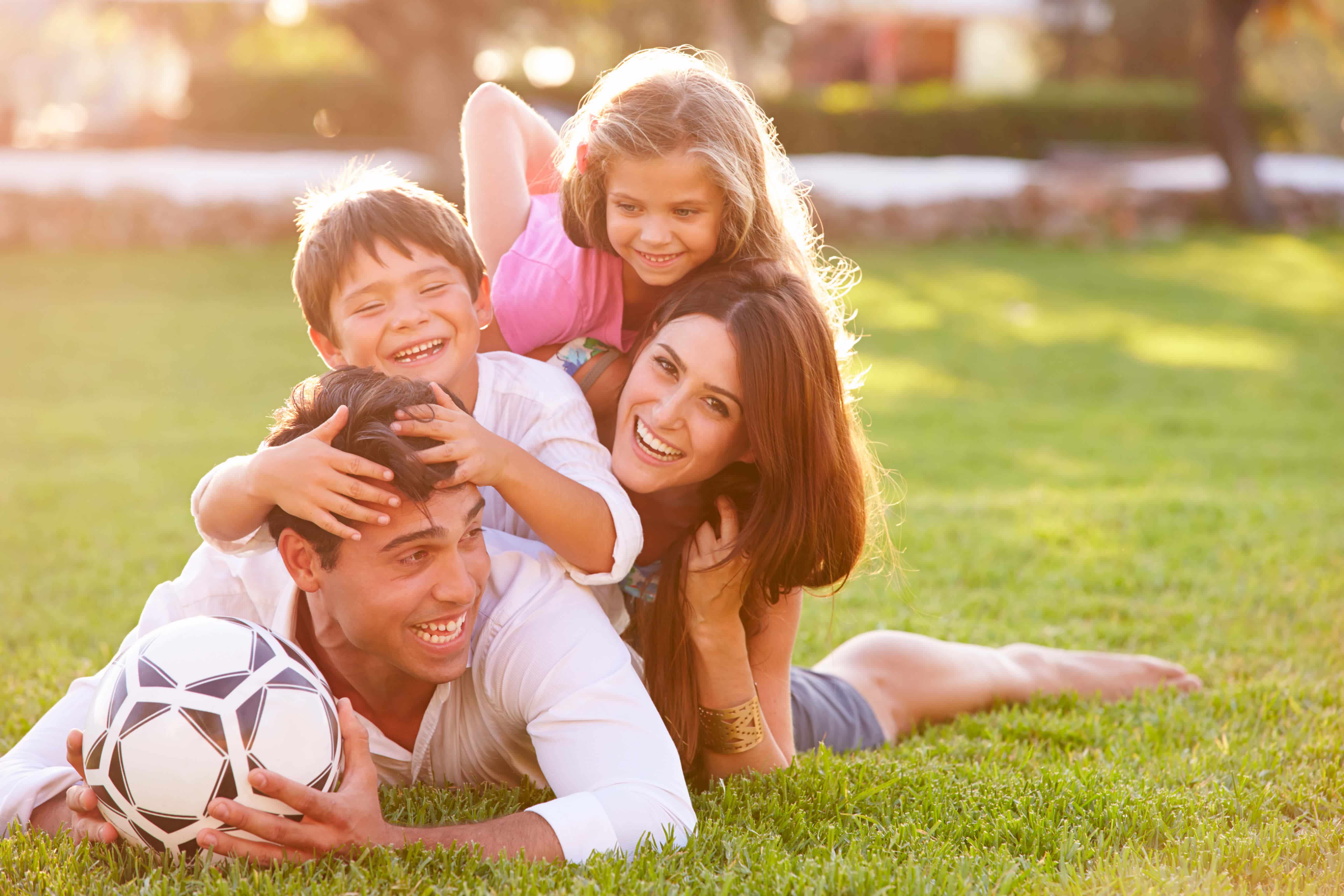 City or town parks – parks are wonderful places to go to have a day of fun. There are typically playgrounds for younger children to enjoy, walking and biking trails, and large grassy areas for a game of catch or Frisbee. Bring along a picnic lunch and a blanket and enjoy your time together.
Beach – if you are fortunate enough to live near a beach this is a great inexpensive way to enjoy being together outdoors.
Hiking – hiking is a wonderful activity that can be enjoyed by children of all ages. Many good hiking trails can be found in state parks and wildlife refuge areas. Or you can contact your local town office or tourism center to learn about where to find hiking trails near you.
Fishing – while adults who fish will need to have a fishing license, children under 16 typically can fish for free. The cost of the license for adults is not very expensive and many wonderful happy hours can be spent fishing along the river or on a lake. As an added bonus if you catch some good eating fish you will be putting food on the table as well!
#5 Keep the Budget
Budgeting can help you feel more in control of your finances and get a handle on your spending habits. Keeping a budget is not hard to do and you will find that it helps your family run a lot smoother when you know how much money you spend and what you have left over each month.
By following the above laid out guidelines you can save your family hundreds of dollars every month. Reducing the amount of meat you eat and switching to more grains and legumes can save $200 a month. Cutting back on cheese can save you $40 a month. Shopping at discount stores instead of at the mall can save you $25 on a pair of jeans and $20 on a shirt. Opting for free outdoor entertainment options rather than going to a zoo, amusement park or movie could save over $100 or more. Sticking to the budget and following the tips laid out in this article could mean the difference between financial harmony and disaster for your large family.
For More Budgeting And Saving Tips
Stay Tuned For Our Next Post Which Will Be Published Next Week!