We're launching a series of blog posts about how to manage your personal finances for a family with children. In each episode you'll be able to learn new things about savings, budgeting and financial education for your children. We've put a lot of effort into making this series and hope that the tips and tools that'll you'll see in the following episodes will help you make healthy financial decisions.

Children Change Everything (Almost)
Children bring about many changes in your life. As with any changes in life adjustments will have to be made to ensure that things run smoothly in your household. A big family can be a wonderful thing and there are many benefits to having a lot of children.
Big Family – Happy Family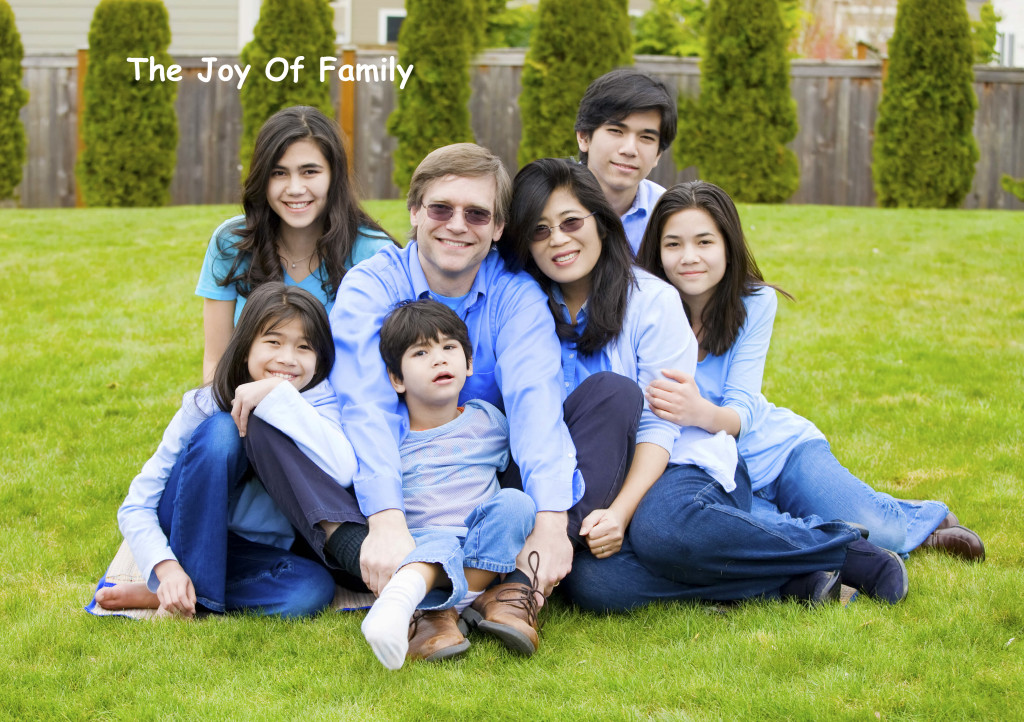 Having a large family has many advantages.
For starters there is never a dull moment.
Children are never bored and they always have someone to play with or talk to.
If one brother or sister doesn't want to play they can simply move on to another brother or sister.
There is always something to do. If any of the children are involved in sports than there will be lots of fun time spent cheering on the siblings.
Children in large families also learn that they are not the center of the universe and are typically better able to get along with other people and learn early how to share their things. They learn compassion for younger siblings as well as responsibility and are able to be help in the family taking care of younger siblings and doing things around the house. There are so many advantages to having a large family!
Big Family – More Responsibility
Despite the many joys and benefits that come from having a large family there is also a cost to all of those extra people. More children means more money that has to be spent on basic things like food and clothing. As children grow the expenses that they incur grow as well.
Older children eat more, wear out their clothes faster and generally will need more money for sports equipment, field trips, class trips, braces, glasses, and shoes.
Another thing to consider with larger families is that you will need a bigger house to live in which typically costs more than a smaller house and you will need a bigger vehicle for everyone to be able to fit in. A larger vehicle is not necessarily more expensive, just a consideration to be aware of.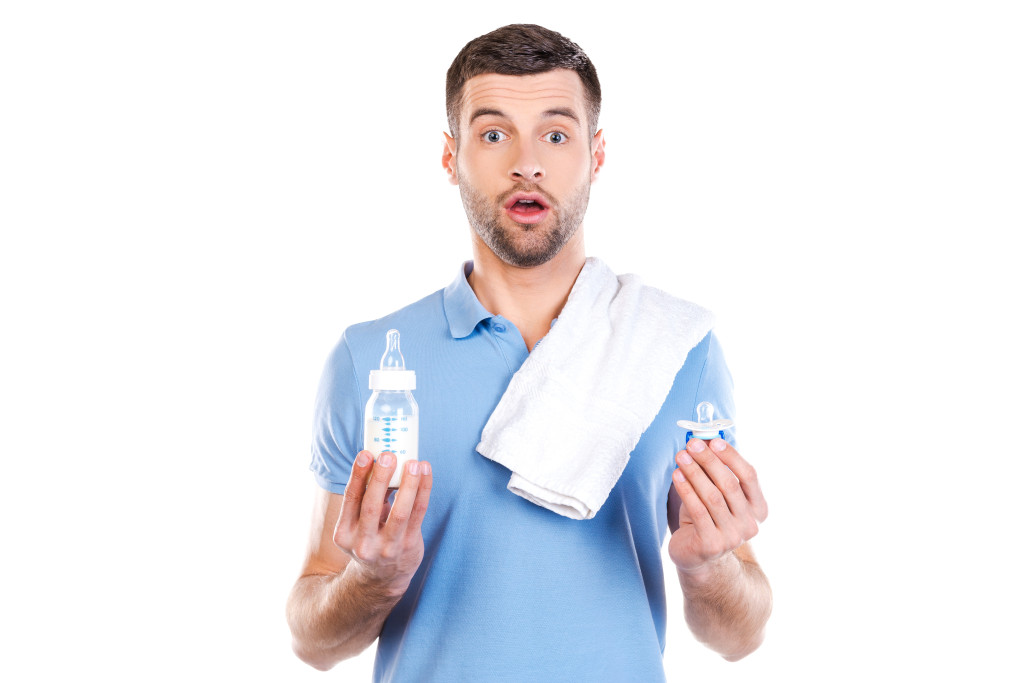 Big Family – Big planning
In order to make a large family work well there will need to be a lot of budgeting going on. Some people are intimidated by making a budget but it really isn't that hard. The first thing to do when making a budget is determine which expenses are necessary and which are not.
An example of a necessary expense would be your car payment or mortgage. You have to pay those.
An unnecessary expense would be going out for pizza and a movie on Friday night.
While it is true that you have to eat in order to live there are less expensive ways to be nourished than going out to eat.
"Some couples go over their budgets very carefully every month; others just go over them." – Sally Poplin
Meal planning is actually going to be a big part of making your budget. Food can be a huge expense with a large family and you can't just stop feeding all those kids.
The best thing to do to make your food dollar stretch further is to see what is on sale at the grocery stores and then come up with a menu that includes those items. Make out a grocery list based on your menu and only buy those things when you go shopping. It is so easy to impulse buy when at the store but in order to stay on budget it is important to stick to your list.
Big families require big preparations to make everything run smoothly and there are many more things that can be done to make sure the budget can stretch far enough.
How To Budget With Children – The Complete Series
Tune in for our next article which will be published next week on 04.29.15 with lots of helpful information about living life in a big family.