5 Star Car Title Loans Google Reviews:
I was really down on my luck there for awhile. No matter what I did, I couldn't make ends meet. I got a loan that would help me get caught up on my bills and back on my feet.
Jefferey Wright
05:33 02 Jan 20
I don't really like to talk about this too much - I usually keep my own personal matters to myself. But this, I just have to get off my chest. I lost my job 2 months ago and was really living on crumbs. I could manage feeding the family for a while, but then it was just impossible. I was running around town applying for jobs here and there, but

coming up empty-handed. I was really at my wits end. Well, the only thing I had to my name was my car. I had paid it off while I had a good job and always took super good care of it. So I did the only thing I could do, which was to apply for auto title loans. I would rather not take out a loan, but there was really no choice. I had landed a good paying job, but I knew it would be a good month before I saw any money. So I took the plunge, signed the contract and now, looking back, I'm so glad I did that. With my new job I can pay back that debt and still keep up with my bills.

read more
Phillip Friedel
06:46 11 Dec 19
I was in a bind and need money fast and Kiara worked with me made it so simple within hours everything was finished and had receive my money. I will look for all my friends to her and the company was great I cannot believe how quick and easy this was thank you so much. Next time I need something I will be calling your company.Thank you!
Melissa Giles
00:59 27 Oct 18
About This Location
Iregs and More provides registration services for 5 Star Car Title Loans customers. The store is located at 2358 Maritime Drive, Suite 110-H, near the intersection with Ocean Point Way. If you live in Elk Grove and in need of registration services, stop by Iregs and More that works with 5 Star Car Title Loans in Elk Grove. Iregs and More provides our clients with unmatched customer service. 5 Star Car Title Loans does not issue loans at this location.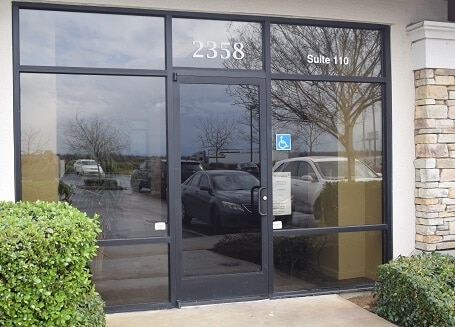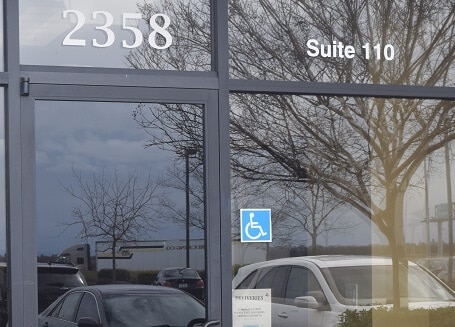 5 Star Car Title Loans in Elk Grove
Did you know that if you live in Elk Grove and you need extra money for any need that you can apply for a fast loan from 5 Star Car Title Loans in Elk Grove? All owners of cars are eligible to apply for car title loans online.
What Is the Difference Between Car Title Loans and Payday Loans?
It is very difficult to ever get payday loans paid in full, because everytime you open a new one, the period starts over from the beginning! They are very small amounts and are only given for a two week period. We think car title loans are better for many reasons. First of all, they are for much higher amounts. The minimum amount we process car title loans is $2,600. And at 5 Star Car Title Loans in Elk Grove, you get a much longer time frame to pay off your car title loan. Every month make a payment until the entire sum is paid off. There is no starting over or difficulties in getting to a zero balance if you make your payments on time.
With Auto Title Loans in California, What Is the Highest Amount of Money I Can Get?
If you apply to 5 Star Car Title Loans in Elk Grove for auto title loans in California, the most you can get is $20,000. The final amount is always determined by the value of the car that you own and use as collateral, your ability to pay back the money and if you meet our basic credit requirements. To find the California location near you, give us a call or look on our website.
Can Applicants with Bad Credit Get Car Title Loans Online?
When you send your application for bad credit loans to us at 5 Star Car Title Loans in Elk Grove, we will look at a number of factors. In short, the answer is yes, we do give no credit check loans to applicants with bad credit. If you are able to repay the loan, you fit into our credit specs and your car has good value, you can be approved for bad credit loans. If necessary, we will run a credit check.
Can You Help Transfer the Title to My Name?
Yes of course we can help by walking you through the steps of registering your car. Call an agent at 5 Star Car Title Loans in Elk Grove for help with this.