Title Loans in Florence, Kentucky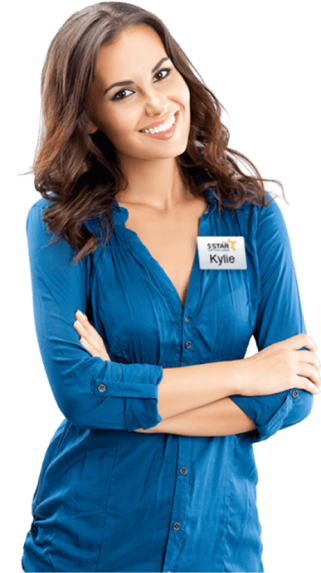 What Our Clients Say
No other company was approving my salvage title loan buy your company did and I am delighted with it. Thank you for your help.
Linda Parker
04:36 22 Sep 22
I never thought I could get a loan without going through a bank. This company was very straightforward and easy to work with. I would recommend them to anyone in a bind and needing quick cash.
Robert Kerns
09:33 26 Aug 22
I am very happy with the loan company. I got the cash I needed when I needed it. The process was very simple and easy to understand. I would recommend this company to anyone in need of a loan.
Kiara Chetty
11:30 25 Aug 22
I got my car title loan through this company and I am really happy with the service. They were very quick and efficient in processing my loan and the whole process was very smooth.
Oliver E. Stevens
06:41 22 Aug 22