About This Location
Drive Thru Vehicle Registration provides registration services for 5 Star Car Title Loans customers. The store is located at 4681 Long Beach Blvd, near the intersection with the W 47th Street. If you live in Long Beach and in need of registration services, stop by Drive Thru Vehicle Registration that works with 5 Star Car Title Loans in Long Beach. Drive Thru Vehicle Registration provides our clients with unmatched customer service.
*This location is permanently closed. It does not issue loans.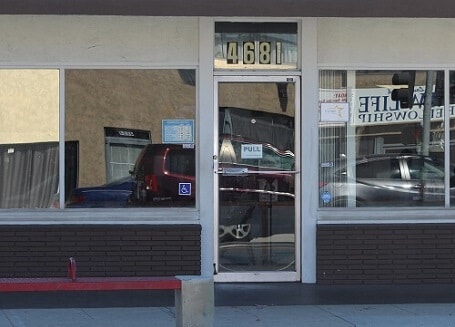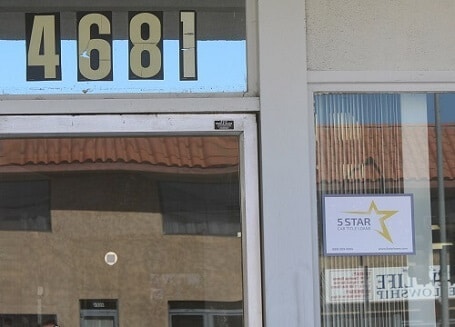 Long Beach, California
Long Beach, California was known as an oil town for many years. After oil was discovered in 1921, the Long Beach oil field was the world's most productive oil field in the world and the city became famous for oil. Defense was a major industry during the war years and afterwards as well. Just two weeks after Pearl Harbor, the first airplane rolled out the door of the Douglas Aircraft Company. Its Long Beach plant was its largest and it produced many different types of military aircraft, including C-47 transport planes and bombers such as the famous B-17 Flying Fortress.
Low on Cash in Long Beach?
As great as it is to live in a beach city, it can also be expensive. Compared to the rest of the US, for instance, prices in California can be considerably higher. So it stands to reason that there are people who are having a tough time making ends meet. If you find yourself in that boat, reach out to 5 Star Car Title Loans in Long Beach for a quick influx of cash. If you own a car, then we may be able to use its value as collateral for a loan beginning at $2,600.
Apply Now for Cash
As well as being short on money, we know that everyone is short on time. Time is money, as they say. So we made the way to sending us your title loan application as easy as possible. The process begins online, so go ahead and fill in the request form and submit it to 5 Star Car Title Loans in Long Beach. As quickly as possible, we will process your information. If we find that the private car you own has enough value, that you can meet the monthly payment obligations and that you fit our credit criteria, one of the agents in our office will contact you to come in for a meeting.
Keep Driving Your Car
While you are paying back the loan, there is no problem with you keeping your car and driving it. To use the car's value as collateral for a loan from 5 Star Car Title Loans in Long Beach, we will put our name as a lien holder on your car title. Of course, we'll remove it when your contract is complete. The DMV will issue you a new car title at that time.