About This Location
Race Insurance Services provides registration services for 5 Star Car Title Loans customers. The store is located at 459 W Broadway #10, near the intersection with N Pacific Ave. If you live in Glendale and in need of registration services, stop by Race Insurance Services that works with 5 Star Car Title Loans in Glendale. Race Insurance Services provides our clients with unmatched customer service. 5 Star Car Title Loans does not issue loans at this location.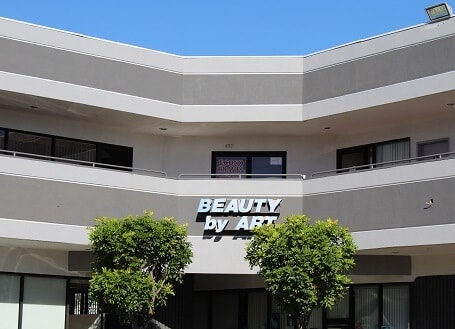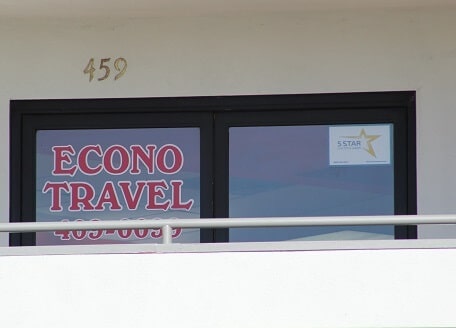 Glendale, California
Glendale, which is approximately eight miles away from downtown LA, is the third largest city in all of Los Angeles County. Many of its residents are of Armenian descent, which makes it one of the largest Armenian communities in the U.S. The city has been incorporated since 1906. In those years, one of its active community members was named Leslie Coombs Brand. He built an elaborate estate of Spanish, Indian and Moorish architecture, which he duplicated from one that he saw in the E. Indian Pavilion of the World's Columbian Exposition held in 1893. He built his own airstrip and threw a big "fly-in" party. His home and grounds are now owned by the city and used as a park and library.
Money Needs in Glendale
Glendale has such a rich and interesting history and is a fantastic place to live. Even so, not all Glendale residents are doing so well financially. If you're one of those citizens who wish you had a little more money this month, we might be able to help you out with a car title loan. Car title loans use the value of your car to secure some fast cash for you. We don't take the car – it's still yours to drive. But we do put our name on the car title until the loan is repaid. If you could use some extra dough this month, consider a loan from 5 Star Car Title Loans in Glendale.
How to Apply - 5 Star Car Title Loans in Glendale, CA
You don't need to get dressed and go out to give us your car title loan application. You can stay home and send it to us online. When we see it come through, we'll check three things. They are the value of your car, your ability to pay and that you meet our credit specifications. If your car's value is enough to use as security, we'll contact you to get the ball rolling. We understand that not everyone has a great credit status, but since we're more interested in the value of your car, you can still be approved for a car title loan from 5 Star Car Title Loans in Glendale.
Thousands Can Be Yours
Our personal loans begin at $2600 and can go higher. The money can be used any way that you see fit. It's yours! Contact us today for more info: (818) 276-9486.