5 Star Car Title Loans Google Reviews:
Kiara is awesome! She was very attentive and helpful every step of the way, and was available whenever I had a question or concern. She turned a stressful situation into a positive experience.
Blue GachaStudios
01:49 28 Sep 18
Awesome and fast service..customer service kiara really helpful and made things extremely easy..!!
Shane Eastridge
01:35 28 Sep 18
About This Location
Registration By Karey provides registration services for 5 Star Car Title Loans customers. The store is located at 1344 W. 6th St #202A, near the intersection with S Sherman Ave. If you live in Corona and in need of registration services, stop by Registration By Karey that works with 5 Star Car Title Loans in Corona. Registration By Karey provides our clients with unmatched customer service. 5 Star Car Title Loans does not issue loans at this location.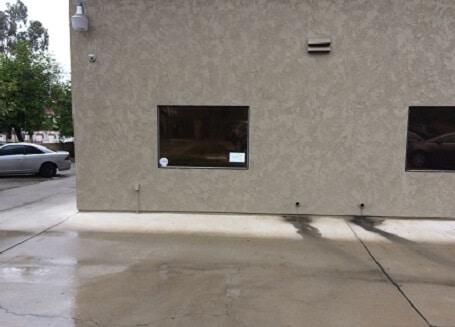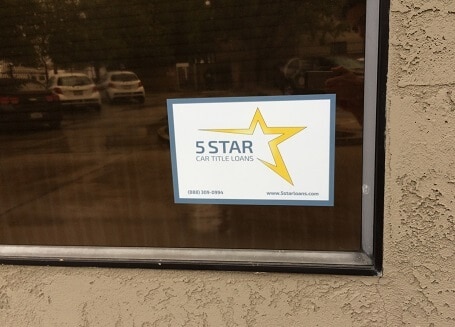 5 Star Car Title Loans in Corona
Car title loans are one way that you can get a quick loan to use for any purpose. At 5 Star Car Title Loans in Corona, we specialize in processing title loans for the residents of Corona who own cars.
What Is an Auto Title Loan?
California auto title loans are personal loans that are granted based on your car's value. The value of your car is what acts as security for the auto title loan. To be approved for an auto title loan, there are a few criteria that you will need to meet. The first thing is that your car must have unused value. Besides that, we'll need your ID, your car title and proof that you can repay a loan, including an income and expense statement. For more details contact us at 5 Star Car Title Loans in Corona.
What Is the Minimum Amount I Can Get with Auto Title Loans in California?
At 5 Star Car Title Loans in Corona, we begin processing auto title loans at $2,600. They can be much higher though, according to the value of your car and your financial situation. When you speak with our agents and tell them about your auto, you can get a more clear picture of how much you can expect to get.
When I Apply for Car Title Loans Online, Do I Need to Go to the DMV?
With our experience in processing car title loans online, we can usually handle the paperwork involved at the DMV. You can stay home and rest, go to work or head out to lunch with friends while we take care of the DMV work for you. Call us today to see how we can help you with bad credit loans.
Can You Transfer the Title into My Name for California Title Loans?
When it comes to getting your title transferred into your name, we can lead you in the right direction and help you through the steps. You can rely on our experienced agents to help you through all the details involved with California title loans. Contact us now for the California location near you.
Do I Need Good Credit to Get No Credit Check Loans?
No matter what your credit history is, you can be approved for no credit check loans today if you meet our credit criteria. We understand the financial troubles people experience and are here to help.